Changes on the Horizon for Health Insurance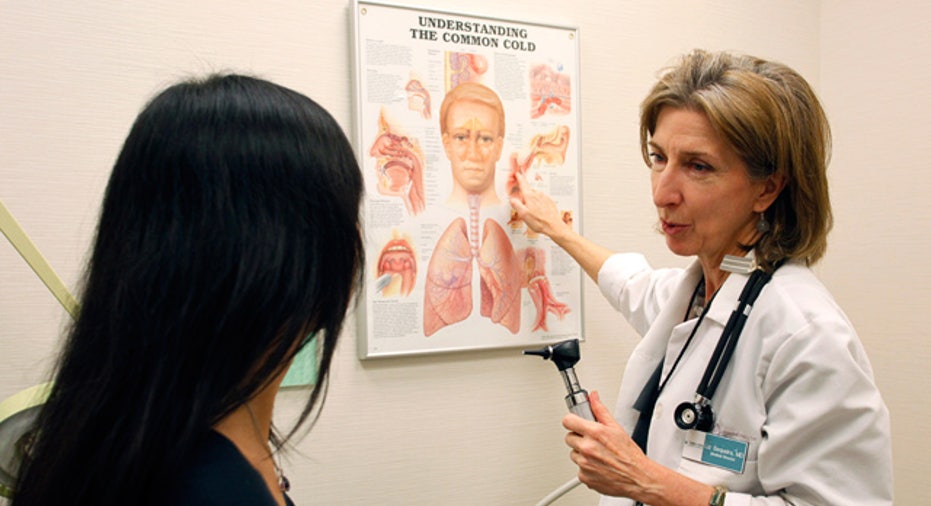 Health care has been a hot topic for some time now, and although the fate of the widely-debated Affordable Health Care Act still hangs in the air, some changes are already beginning for consumers and businesses alike. Here are some changes to keep in mind regarding insurance changes in the year to come from Chicago, Ill.-based Alper Services.
No. 1-Brokers pricing and incentives change this year. As a part of the Affordable Health Care Act, this brokerage fee will begin to align client and broker incentives.
No. 2- Underwriting procedures change for both group and individual employees. Consumers will face "limbo" periods during which their applications will be reviewed. During this time, there will be little to no information available about their status, and insurance companies are going to have even higher volumes of applicants.
No. 3-State unemployment tax will increase. Employers in 2011 will have to pay more to their unemployed or previous employees. The prices and tax will increase by a factor of five in 2011, and it is expected that nonprofit organizations and 501(c)(3)s  will be hit hardest.