CFTC Chief: Auditors Should Have Confirmed Peregrine's Balances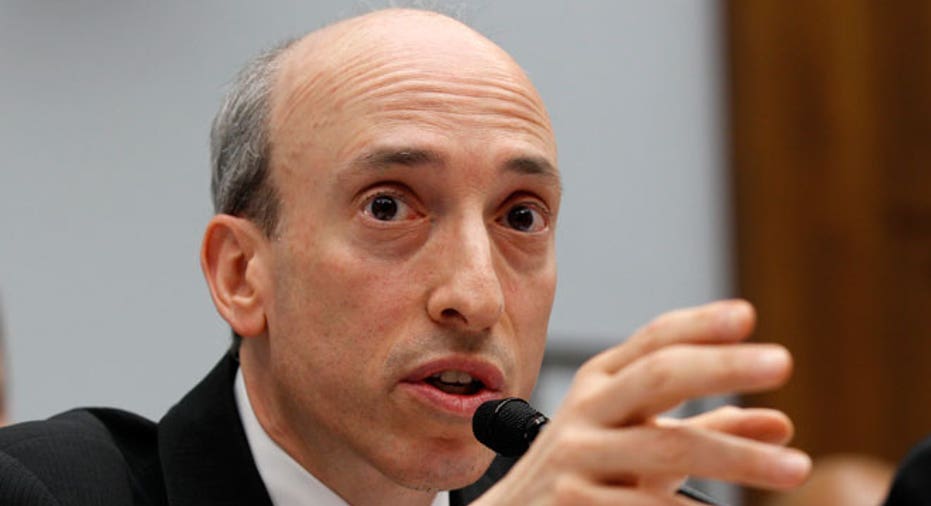 U.S. Commodity Futures Trading Commission Chairman Gary Gensler told lawmakers on Wednesday that Peregrine Financial Group's outside auditors, including PricewaterhouseCoopers, should have confirmed the now failed brokerage's bank balances.
Peregrine's founder Russell Wasendorf Sr., who was arrested earlier this month, has admitted to forging bank statements and fooling regulators for nearly two decades.
PricewaterhouseCoopers had previously audited Peregrine's financial statements more than a decade ago as a condition of a settlement with the CFTC, which fined the brokerage and ordered it to get a second independent audit opinion of its books.
"The yearly certified public accountant has to use generally accepted auditing standards, and as I understand it, those auditing standards do require  the confirmation of assets," Gensler told lawmakers at a House Agriculture Committee hearing.