CFPB's New Mortgage Statement is a Big Improvement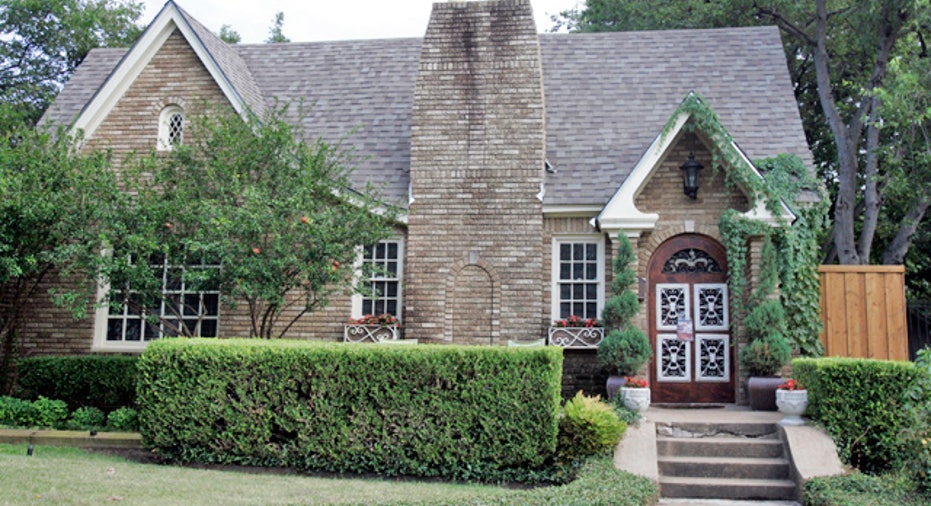 The Consumer Financial Protection Bureau (CFPB) recently unveiled a new monthly mortgage statement that it hopes will better help consumers understand their existing home loans.
The one-page mortgage form is broken down into bite-sized chunks, each with a bold heading that references key information, such as the lender's contact information, a synopsis of the customer's most recent payment history and an itemized breakdown of the next payment due.
3 things changes that stand out
As a personal finance expert and as someone who has owned several homes and investment properties, three things jumped out at me about this newly proposed mortgage statement: The draft mortgage form, for which the CFPB is still seeking input from the public, is written in plain English, without a whiff of legal mumbo jumbo. That's a good start.
The form provides a nifty breakdown of all payments made year-to-date. It spells out not only what a customer forked over last month, but also what a borrower has paid in total for the year -- including a specific breakdown of amounts paid for principal, interest, taxes and insurance.
Finally, an important area in the bottom right-hand section of the form allows borrowers to specify how they want their mortgage lender to apply any additional funds paid. For example, bank customers can designate that any extra housing payments be applied toward the principal balance on their loans, or toward their escrow accounts (for taxes and insurance).
Calculator: RoundUp Prepayment Calculator
This will surely be a welcome addition to those homeowners who routinely -- or occasionally -- make additional payments on a mortgage, only to have those extra funds misapplied in some erroneous fashion. This part of the form reduces the risk of such a mishap by clearly spelling out the borrower's wishes. With the language contained in the new mortgage statement, it would be difficult, if not impossible, for a bank to misunderstand a customer's instructions or misapply extra payments.
Change is clearly needed
Getting this mortgage statement pitch perfect -- with just enough information, while still avoiding any dreaded legalese -- is clearly a big objective for the CFPB, which received nearly 12,000 complaints from frustrated consumers in the second half of last year.
The bureau officially launched in July 2011. From that point through Dec. 31, 2011, the CFPB received 9,307 credit card complaints and 2,326 mortgage complaints according to a semi-annual report the agency provided recently to Congress.
This new monthly mortgage statement is the culmination of a major push on behalf of the bureau to make mortgage documents -- and indeed the world of financial services, in general -- more transparent for consumers.
In all, the CFPB says the mortgage statement has already gone through seven rounds of testing and generated roughly 27,000 individual comments on the agency's website -- about half coming directly from consumers and half from mortgage industry officials.
In announcing the draft mortgage statement, Richard Cordray, the head of the CFPB, said, "This information will help consumers stay on top of their mortgage costs and hold their mortgage servicers accountable for fixing errors that crop up. Given the widespread mortgage servicing problems we've seen over the past few years, consumers need clear disclosures they can count on."
Still room for improvement
It's still not too late to voice your thoughts on the proposed monthly mortgage statement.
Personally, I thought it would be a good idea to be a bit more specific about when a borrower would face a late payment. The form, in its current version, does address this issue, but only by generally referencing when a customer could face a late payment, or by indicating that a late fee is, in fact, already due.
The statement could also be improved by spelling out the due date and the existence (or lack thereof) of a grace period for a borrower. For example, the form could have a section that states: "Your payment is due on or before the first of every month. You have an additional 14-day grace period, but any payments received after the 15th will incur a late fee of 'X' dollars."
If you're listening, Mr. Cordray, that's my two cents.
The original article can be found at HSH.com:CFPB's new mortgage statement is a big improvement