CEO's Tips for Starting Your Own Company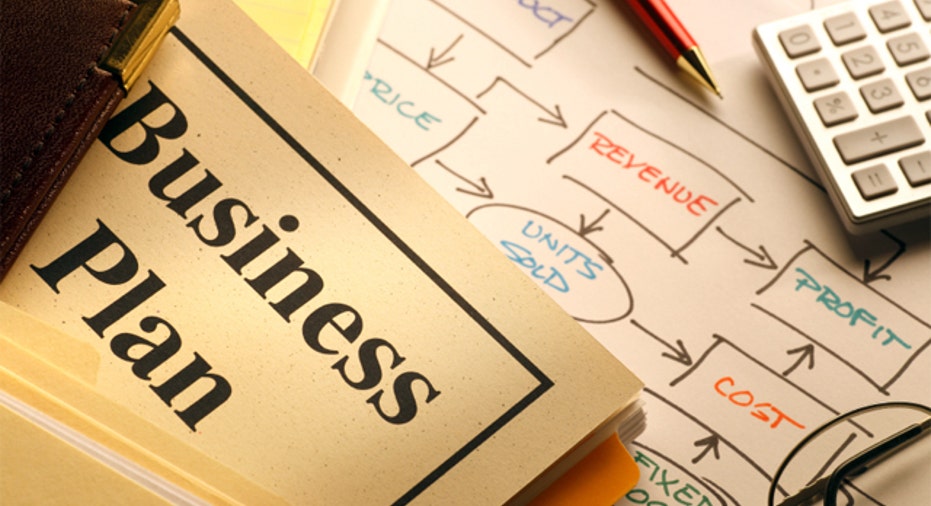 David J. Freschman is the CEO of Innovation Capital Advisors, or ICA, a state- and community-sponsored economic development venture capital firm in Wilmington, Del. Under the ICA umbrella, Freschman is the founder of the first venture fund in Delaware history, the Delaware Innovation Fund, which has managed an average of $10 million each year since its 1995 inception.
Bankrate talked with Freschman about the challenges an entrepreneur faces in today's climate and advice he has for those looking to start their own businesses.
How did you get into the venture capital field?
I grew up in Wilmington, (Del.) which was home to the DuPont Company and all its spinoffs. My father is an immigrant and we owned a little corner grocery, which was tough work. I knew I did not want to do that, but I used to see the thousands of scientists going to work every day in suits and ties. I thought being a chemist was what I wanted to do, as I enjoyed problem-solving. That dream died when I took my second chemistry class! So I became an accountant. I figured it's like being a chemist for business.
I initially was an accountant and CPA for the big-eight firm Arthur Andersen, where I spent half a dozen years in the Philadelphia office. I knew that when I initially started I did not want to audit big companies, so I positioned myself to be recruited directly into what was the Enterprise Group. It was focused on fast growth (and) emerging, privately held businesses. It was there that I caught the "bug" for working with and advising startup companies. In 1995, after founding a consulting group, I was recruited to establish and run the first early stage venture fund in the state of Delaware, a partnership between the private and public sectors. Seventeen years later, I still love what I do.
What's the most rewarding thing about your job?
There are lots of rewards, but I think the most rewarding is working with young companies and young entrepreneurs. ICA is a hands-on fund where we support our companies with our contacts, knowledge and experience and allow management to ultimately run their businesses. Watching the companies succeed with their new ideas and innovations is exciting. What is most gratifying is when you see a product or service in the marketplace and you can say, "I remember that company when ... "
What are some of the biggest challenges you've faced as a CEO?
(The first challenge) was managing cash to ensure we could make our investment commitments while generating enough resources to operate the business. The second was much more personal: the "professional loneliness" that all entrepreneurs face when launching a company. I came from a large, vibrant office of professionals to a windowless basement under a bagel shop to launch the company, working by myself for almost a year.
(Another challenge we often face is) when we enter into investments with other groups who may not share our philosophy. They share in managing the specific portfolio company but may look at it differently. We have invested with large funds in startups that may not look at the investment as critical to their fund as I do, because it's smaller to their overall portfolio. Making sure the interests of the funds and company management are aligned is critical and essential for success.
What is the hardest part about being a CEO?
Managing people. People are not spreadsheets, software programs or engineering projects. They come from varied backgrounds with varied perspectives and outlooks. Managing people to align them for success is very difficult but essential.
What advice do you have for entrepreneurs looking to start their own companies?
Managing cash is the No. 1 thing entrepreneurs should be focused on in running their business on a daily basis. The entrepreneurs' goal should (be to) raise enough money in its initial round to break even. Too many times I hear "We will raise a second round on a certain date." Who says? You cannot run your business with those expectations locked in. Cash is very expensive when you no longer have it and really need it.
Copyright 2012, Bankrate Inc.