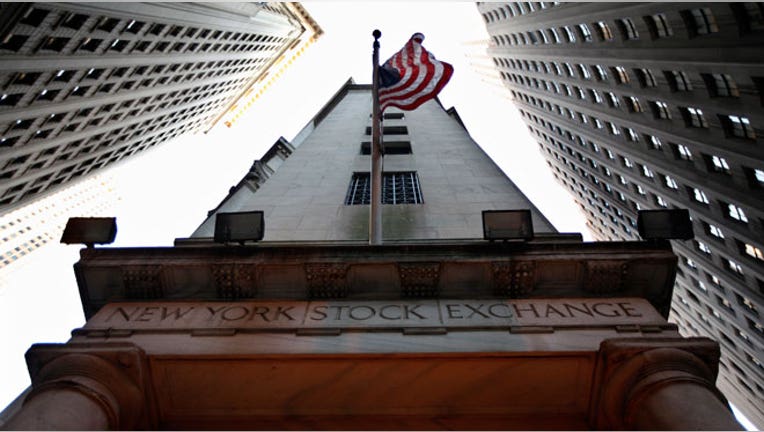 Corporate profits continued to expand at a healthy pace last year, but CEO pay lagged behind amid missed financial targets and rising criticism of lavish pay packages, according to a new report.
Total direct compensation for 65 CEOs in place for at least two years inched up just 1.4% in 2011, compared with an 11% leap the year before, a survey by The Wall Street Journal and Hay Group reveals.
The study compiled the direct compensation figures by including salary, all bonuses and the value of stock and stock-option grants.
While pay increased slightly, the 75 companies in the study enjoyed a median 17% increase in net income on a median 9% jump in revenue last year, the Journal said. The median return for shareholders of these companies last year was 9.4%.
The study blamed the sluggish pay on increased shareholder pressure on directors to tie CEO compensation more directly to specific financial targets.
For example, Nike (NYSE:NKE) CEO Mark Parker  saw his total compensation fall 5.8% to $12.7 million last year as his company's 12% jump in profits last fiscal year wasn't enough to meet three-year revenue and EPS targets, the paper said.
Of course, CEOs aren't exactly hurting for cash. The median compensation for CEOs in the preliminary survey was $9.4 million, the Journal said.
And some corporate leaders took home enormous pay packages, including Apple (NASDAQ:AAPL) CEO Tim Cook who reported compensation of $378 million. Cook's pay included $376.2 million in one million shares of restricted stock that he was granted when he became CEO in August.