CEO Turned Customer Problem Into Franchising Opportunity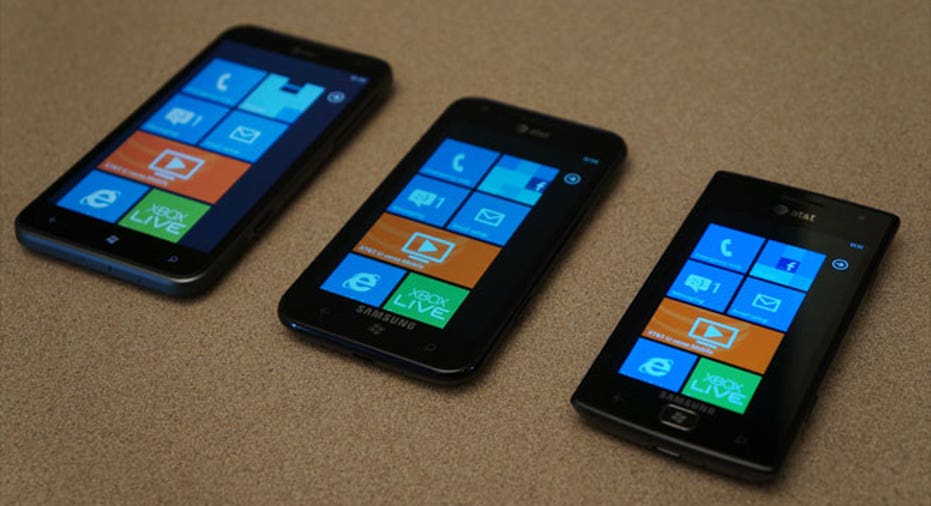 Small Business Spotlight: CPR Cell Phone Repair, @CPRCorporate
Who: Jeremy Kwaterski
What: Cell phone repair company
When: 1996
Where: Orlando, Florida
How: CPR Cell Phone Repair CEO Jeremy Kwaterski started his career in the cell phone activation and pager business.
"The catalyst to starting CPR was a customer came in one day and said I really need emergency services. I'm having a real problem – if I don't make a phone call in the next hour to a big investor (who was Donald Trump), I will lose this business deal," says Kwaterski.
That started the idea for a cell phone repair business – and since then Kwaterski says it's taken off. He began to franchise the company in 2004, and today there are more than 150 locations in the U.S., with a three-year growth rate of 2,901%.
Biggest challenge: "In this business, it's staying ahead of cutting edge technology as a company," says Kwaterski.
One moment in time: Kwaterski is proudest of partnering with Shriners Hospitals for Children. He was born without a hip socket and says he walks perfectly today thanks to the hospital.
Best business advice: "Don't drink your own Kool-Aid. Keep yourself rooted," says Kwaterski.