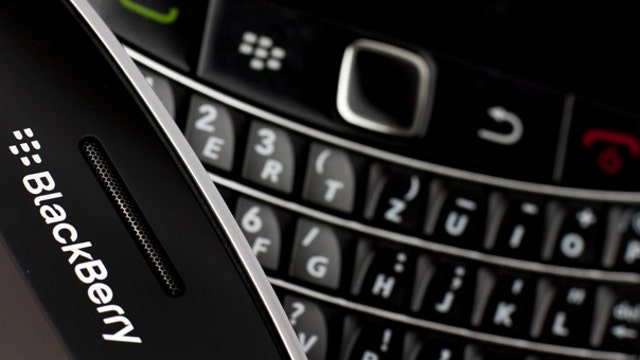 Continue Reading Below
Advertisement
Chen says the company has been gaining more investor and consumer confidence.
"Governments have always stayed with us because they take a long time to change. Companies [are] responding to us now. It's important to have … our company doing better financially -- so the other companies have the confidence… nobody [has] ever really questioned our technology, a while back they questioned about our viability. So if you don't think the company is going to be around, you don't buy their stuff but I think we are changing that," he said.
Chen says going forward the company will keep its focus on software and security.
"We are reducing jobs but it's not so much as reducing-- we are shifting it… Traditionally we make four phones a year… We are not going to do that anymore. We are going to at least cut it down to a lot less number, maybe two, maybe one… and [shift] those resources [to] the security and software side," he said.