CDC Probing Another Chipotle-Linked E. Coli Outbreak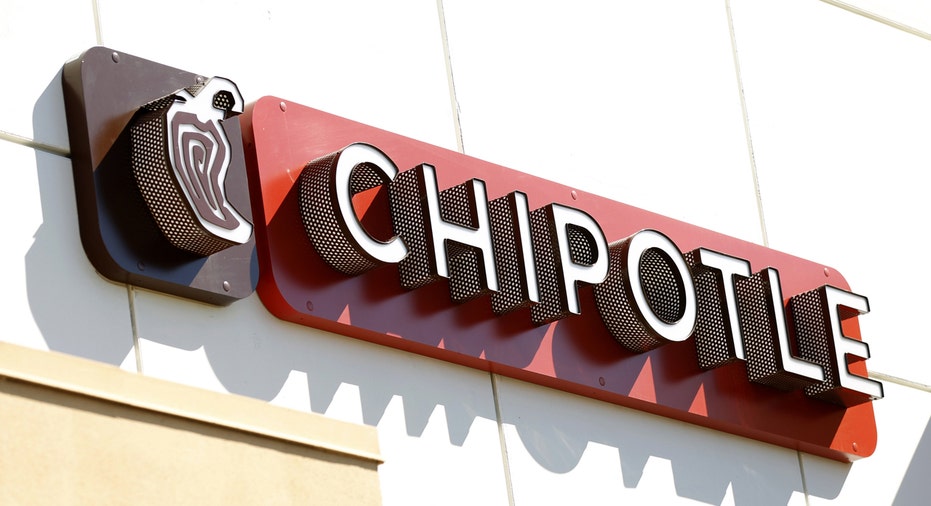 The Centers for Disease Control and Prevention said it is investigating another, more recent outbreak of E. coli last month linked to Chipotle Mexican Grill Inc. involving three states not included in a prior outbreak that sickened people starting in October.
The newly reported cases involve a different strain of Shiga toxin-producing E. coli O26, the agency said on Monday. A total of five people in Kansas, North Dakota and Oklahoma became ill on dates ranging from Nov. 18 to Nov. 26, all of whom reported having eaten at a Chipotle in the week before they got sick.
The CDC said one more ill person has been reported from Pennsylvania since the last update, bringing the total number of cases in the previously disclosed outbreak to 53. However, that person did not report eating at Chipotle in the week before Nov. 14, when that person's illness started.
"Because it is not known if these infections are related to the larger, previously reported outbreak of STEC O26 infections," the CDC's statement on Monday said, the five latest cases "are not being included in the case count for that outbreak."
Chipotle shares, already battered by concerns over E. coli, fell more than 3% in Monday afternoon trading.
By Julie Jargon