CBS to Divest Ownership in CBS Outdoor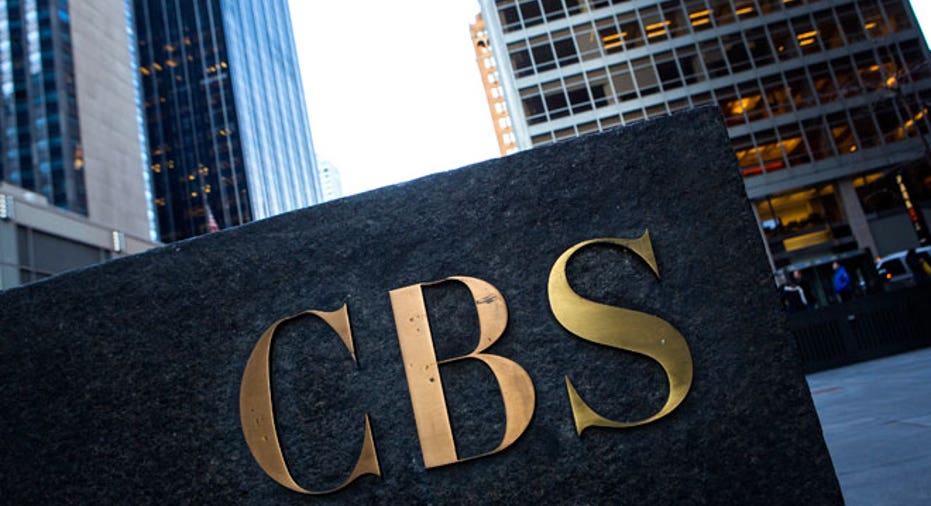 CBS (NYSE:CBS) plans to divest its 81% ownership in CBS Outdoor Americas (NYSE:CBSO), which the media giant spun off earlier this year.
The exchange offer will be tax-free for participating shareholders in the U.S. Investors can exchange all, some or none of their shares of CBS Class B common stock for shares in CBS Outdoor at a 7% discount.
CBS said Wednesday the move is expected to be the final step in the separation of CBS Outdoor after the former unit's initial public offering in April.
CBS Outdoor, an advertising company that owns billboards across the country, intends to convert itself into a real-estate investment trust, or REIT, following the exchange offer. Chief executive Jeremy Male said the REIT conversion "is an opportunity to create additional long-term value for our shareholders."
New York-based CBS unveiled plans to split off CBS Outdoor early last year, hoping to strengthen the company's focus on its television business and other media assets.
In a statement, CBS president and CEO Leslie Moonves said divesting its ownership stake allows CBS to "focus on what we do best, which is invest, produce and distribute premium content across all platforms and all around the world."
CBS rose 1.5% to $62.04 on the news. CBS Outdoor fell 2.2% to $31.37.