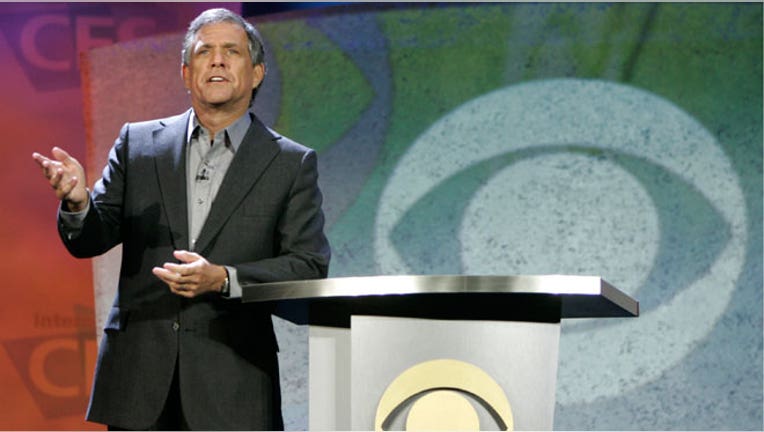 Negotiations between Time Warner Cable (NYSE:TWC) and CBS Corp. (NYSE:CBS) resumed Thursday, as the blackout of CBS programming neared its seventh day.
The two sides have battled over how much the pay-TV provider should pay for CBS's namesake network and cable offerings, such as Showtime and TMC.
Spokespeople for CBS and Time Warner Cable told FOX Business that the companies have resumed talks.
On Tuesday, CBS chief executive Les Moonves responded to an offer from his Time Warner Cable counterpart, Glenn Britt, to carry CBS programming on an a la carte basis, saying the proposal was not "sincere."
Shares of CBS were up less than 1% at $54.09 late Thursday afternoon, while Time Warner Cable was trading 22 cents higher at $114.97.