CBS Says Time Warner Dropped Network in Several Major Markets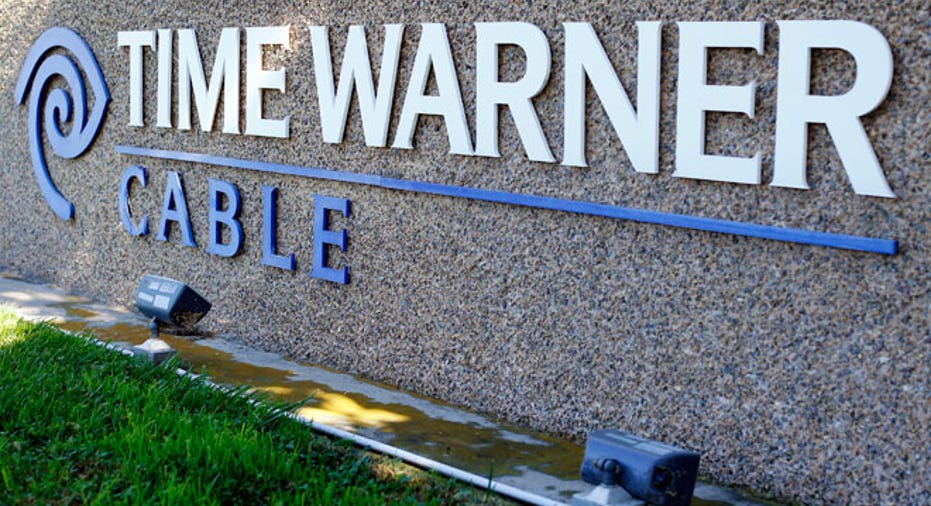 CBS (NYSE:CBS) said Time Warner Cable (NYSE:TWX) dropped the network in New York City, Los Angeles, Dallas and other markets as drawn-out negotiations between the companies hit a standstill.
The blackout of the No. 1 rated broadcast network followed an increasingly hostile and public battle between the two sides, which accused each other of making unreasonable demands in their talks over how much Time Warner Cable will pay to carry CBS.
CBS, home to hits such as "The Big Bang Theory" and "NCIS," has never been dropped by a cable TV system, it said. An estimated 3.5 million customers are affected in large cities as Los Angeles, New York and Dallas.
The companies issued dueling statements on Friday as Time Warner Cable began dropping CBS and its cable networks, including Showtime, from the company's systems in those markets.
The cable operator said it had agreed to extend talks until Tuesday morning but CBS "refused to have a productive discussion."
"It's become clear that no matter how much time we give them, they're not willing to come to reasonable terms," Time Warner Cable said.
CBS shot back that Time Warner Cable "conducted negotiations in a combative and non-productive spirit, indulging in pointless brinksmanship and distorted public positioning."
The network "is eager to make an agreement in line with the kind it has struck with every other cable, satellite and telco provider, and has continually sought reasonable term extensions to get that job done," it said.
The threat of blackouts have become increasingly common as networks, which provide programming, square off against cable operators that pay "retransmission fees" to transmit those programs into living rooms around the country.
The battle with CBS, one of the industry's toughest negotiators, represented a "once in a lifetime opportunity to go dark and fight (retransmission) fees," BTIG analyst Rich Greenfield said. "Time Warner had to do it," he said.
CBS is seeking a monthly fee of $2 per subscriber, said RBC Capital Markets analyst David Bank, up from the current monthly fee around $1.
"Compared to others who get $1 per (subscriber)," they've spent four to eight times as much on content," Bank said. "We think they'll prevail."