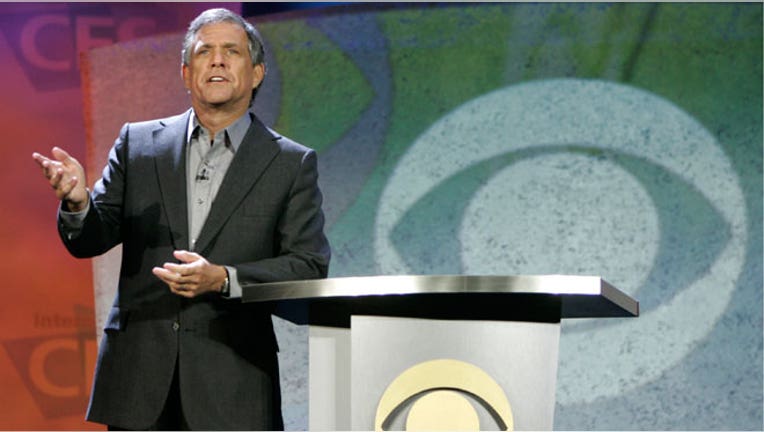 CBS Corp (NYSE:CBS) recorded higher profit that met Wall Street expectations as the company collected more revenue from advertising and the licensing of television shows including hits "NCIS: Los Angeles" and "The Good Wife."
CBS on Wednesday posted diluted earnings per share of 76 cents, in line with the average projection for analysts surveyed by Thomson Reuters I/B/E/S. The company reported 64 cents per share a year earlier. Net earnings from continuing operations rose to $469 million, a 12 percent gain from $420 million in the same period last year.
Shares of CBS rose 0.2 percent to $59.75 in after-hours trading, up from their $59.62 close on the New York Stock Exchange.
CBS is the highest-rated U.S. broadcast network in overall viewers with its stable of hits such as "The Big Bang Theory" and "NCIS." The company also operates Showtime and other cable channels, the publishing house Simon & Schuster, and radio stations.
Advertising revenue rose 4 percent during the quarter, CBS said, including a 13 percent gain at the CBS broadcast network. Content licensing and distribution revenue climbed 18 percent, driven by sales of dramas "NCIS: Los Angeles" and "The Good Wife."
During the quarter, CBS stations went dark for a month on Time Warner Cable systems in major markets as the two companies battled over a new carriage agreement. CBS Chief Executive Leslie Moonves said the dispute did not harm the company's earnings.
"The fact is that the blackout did not negatively affect our company's third quarter results," Moonves told analysts during a conference call.