CBS Corp. 4Q Beats Street, Shares Edge Higher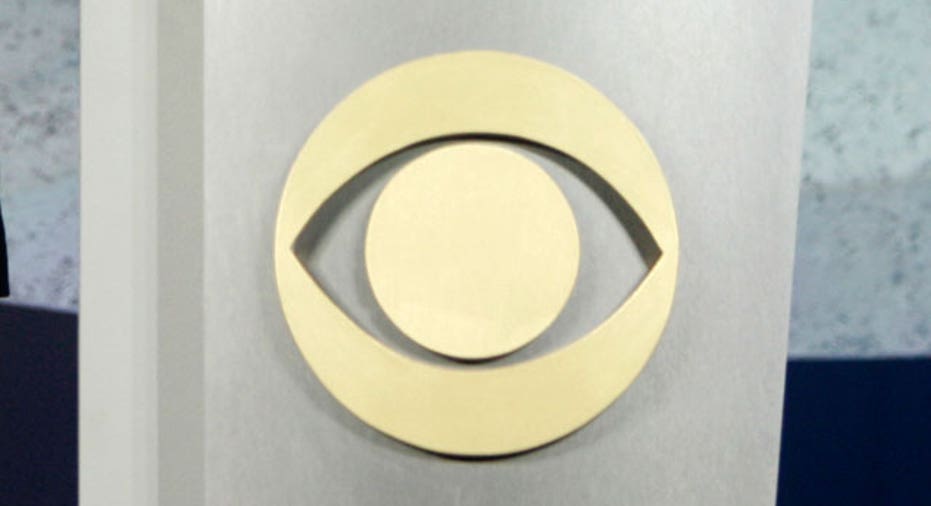 Shares of CBS Corp. (NYSE:CBS) jumped 2% in after-hours trading after the broadcasting company posted revenue growth in every segment of its business and reported fourth-quarter results that beat Wall Street's expectations.
The media and entertainment giant weighed in with fourth-quarter net income of $283 million, or 44 cents a share, up from a year-ago profit of $58.8 million, or 9 cents a share. On an adjusted basis, earnings per share rose to 46 cents, compared with 26 cents a share one year ago.
Revenue rose 11% to $3.9 billion, compared with revenue of $3.5 billion in the fourth quarter of last year.
Analysts polled by Thomson Reuters had predicted earnings of 44 cents a share on revenue of $3.84 billion.
The company touted the fact that every division reported revenue growth, with the local broadcasting posting the strongest gains of 21%, compared to the year-ago quarter. The company's entertainment unit reported revenue gains of 11%, while the outdoor and cable network's divisions each saw 6% growth, year-over-year.
"On the television network, in domestic and international syndication, on cable and on new and emerging platforms, our content continues to outperform, and we're increasingly being paid a premium for it as a result," said Leslie Moonves, President and Chief Executive Officer, CBS. "We see these positive trends -- throughout our businesses -- continuing into the first quarter of 2011, with robust network scatter and very strong local ad pacing," he continued.
CBS shares rose 45 cents, or 2.1%, in Wednesday's session, finishing the day at $22.10 a share. The stock was up another 43 cents, or 2%, in electronic trading after the market closed.