Caution Marks Mobile Device Market in H2 - Gartner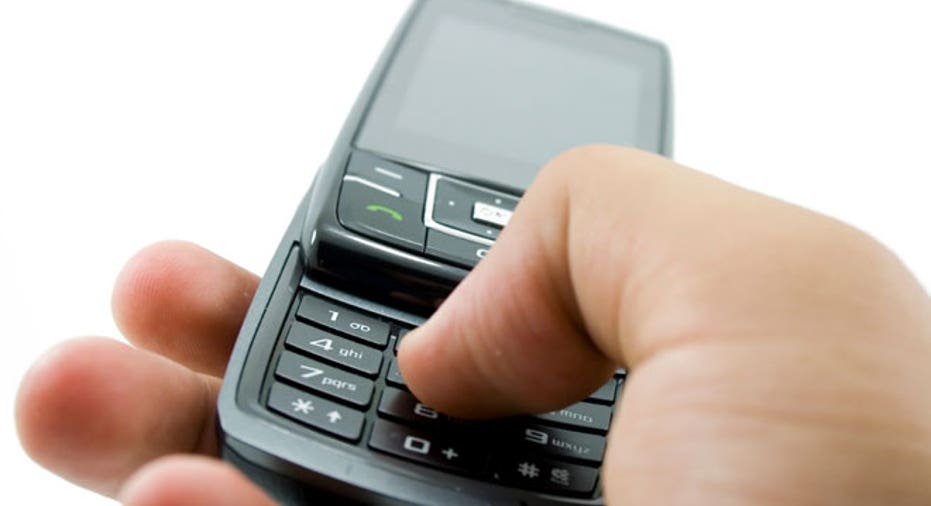 Uncertainty in global financial markets will likely take its toll on the market for mobile devices in the second half as growth slows in Western Europe, according to research firm Gartner.
"The market in Europe is slowing down not only because some key European players like Nokia and Ericsson <ERICb.ST> were stronger a year ago but also because replacement sales were not going as fast as we would expect," said Roberta Cozza, principal research analyst at Gartner.
"We will be revising down Western Europe a little bit but see that compensated with growth coming from emerging markets," Cozza said on Thursday.
Gartner sees sales of mobile devices growing around 12 percent this year, after a surge of 31 percent in 2010.
"We expect manufacturers and distributors to remain cautious about raising their stock levels in the second half of 2011, following the recent uncertainty on the world financial markets," said Gartner analyst Annette Zimmermann. "They will not be as aggressive as they could be in stocking.".
Demand for smartphones -- especially for Apple's iPhone and handsets with Google's Android operating software - remained strong.
In Europe the smartphone market share was around 25 percent, allowing for plenty of room to expand, Cozza said. "In some of the European markets the prepaid market is very vast and we are just now seeing more smart phones going into prepaid."
Gartner sees 50 percent growth in the smartphone market this year, compared with 71 percent last year. (Reporting by Nicola Leske; Editing by Dan Lalor)