Caterpillar's 2Q Profit Jumps 44%, But Misses Expectations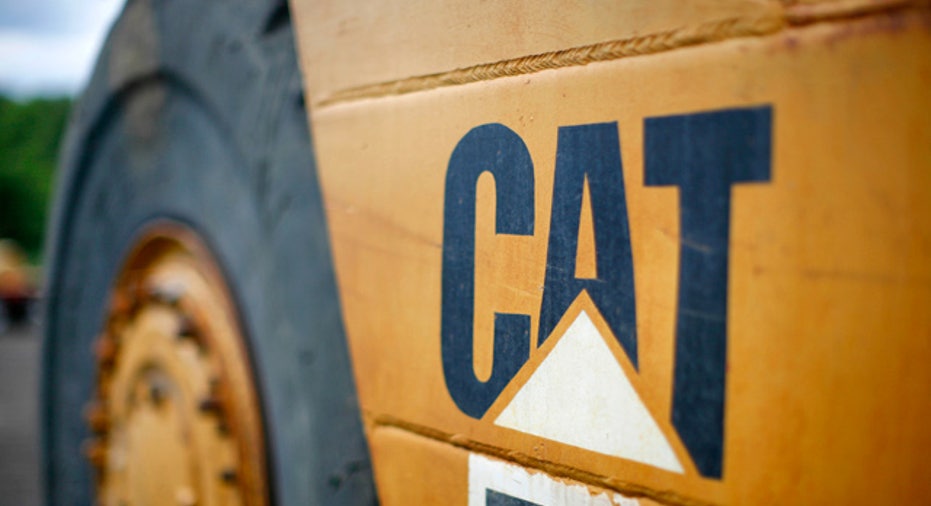 Caterpillars (NYSE:CAT) second-quarter earnings soared 44%, but the worlds largest heavy machinery makers stock tumbled as its results failed to meet Wall Streets expectations.
The Peoria, Ill.-based blue-chip company said it earned $1.02 billion, or $1.52 a share, compared with a profit of $707 million, or $1.09 a share, a year earlier. Excluding one-time items, it earned $1.72 a share, trailing the Streets view of $1.75.
Revenue soared 37% to $14.23 billion, missing consensus calls for $13.55 billion.
Customer demand around the world continues to improve, and our sales and revenues reached an all-time record in the second quarter, CEO Doug Oberhelman said in a statement.
Shareholders expressed disappointment with the results, sending Caterpillars stock dropping 6.63% to $104.20 ahead of Fridays open and making it the worst performer on the Dow Jones Industrial Average. The companys shares had been up 19% on the year.
A number of other related companies saw their stocks dip in the wake of the Caterpillar report, including Joy Global (NASDAQ:JOYG), Deere & Co. (NYSE:DE) and Manitowoc (NYSE:MTW).
Despite the weaker-than-expected results, Caterpillar raised its 2011 EPS view to $6.75 to $7.25 on sales of $54 billion to $56 billion, up from EPS of $6.25 to $6.75 on sales of $52 billion to $54 billion earlier. However, Wall Street is looking for stronger EPS of $7.08 on sales of $56.52 billion.
While we expect moderate U.S. economic growth, we believe a lack of confidence in the business climate is the major impediment to a stronger recovery and job creation, said Oberhelman, pointing to a lack of clarity on the deficit, trade, regulation and tax reform. We're confident that as a country we'll eventually get it right, and we're positioning Caterpillar to be ready when we do.
Caterpillar said it has added 27,000 workers to its headcount since the beginning of 2010 and it plans to continue hiring in 2011.