Caterpillar to Open Plant in North America, Bid for China's ERA Mining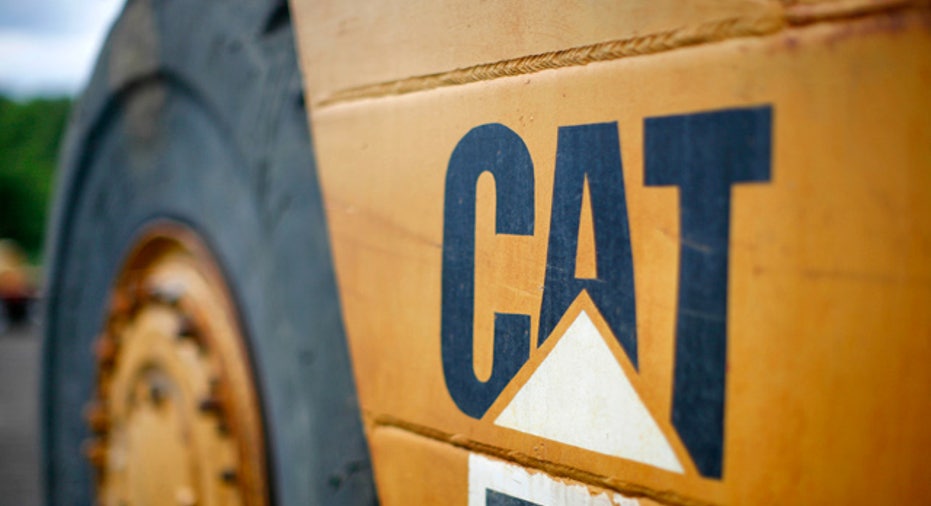 Caterpillar (NYSE:CAT) plans to open a new manufacturing facility in North America and hire more than 1,000 workers as it shifts production from Japan and moves closer to core tractor and excavator customers.
The company also said on Friday that it will bid for China's ERA Mining Machinery to strengthen its mining business and boost production in the region. The dual-option deal could be worth up to $885 million.
Caterpillar says the purchase fits in with its 2015 strategy, where it has identified the mining industry and improved support of its customers as one of the company's key imperatives. The Chinese company, which has a 600,000 square meter facility in Zhengzhou, Henan province, manufactures and sells underground mining equipment in mainland China.
The maker of construction and mining equipment separately said on Friday that the new factory in an undecided North American location will produce small track-type tractors and mini hydraulic excavators for customers in North and South America.
Peoria, Ill.-based Caterpillar also plans to export partially assembled mini excavator base units to a facility in Europe for final assembly, which it says will improve delivery times to its customers across the pond.
Caterpillar's vice president of the building construction products division, Mary Bell, said those machines have "evolved significantly" over the past 30 years. Since a majority of its customers are now located in North America and Europe, the relocation puts the company in the "best possible position" to serve its customers, she said.
Operations at the facility, which will include major fabrications, paint and final assembly, will be moved from Sagami, Japan. Once the relocation is completed, the Sagami plant will continue to operate as a high-tech component facility for Caterpillar.
The company says it hopes to make a final decision on the new plant's location by the end of this year, with construction starting in the first half of 2012.
Bell noted its location will have to meet the company's requirements of optimizing product availability and minimizing logistics costs.