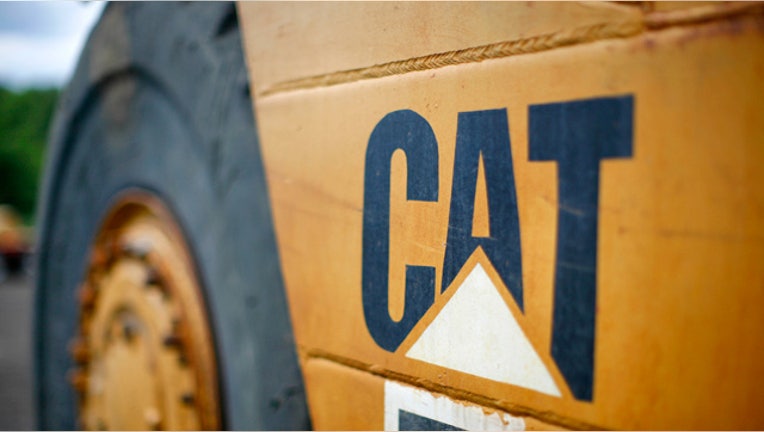 Construction equipment giant Caterpillar (NYSE:CAT) will invest some $20 million to triple the size of one of its manufacturing plants in South Carolina and create as many as 80 jobs in an attempt to meet growing demand for Cat products.
Once expanded, the Sumter, S.C.-based facility, which currently makes small hydraulic cylinders, will also take on large hydraulic cylinders that are currently built at the company's Joliet, Ill., facility.
Upon completion, Sumter will be the primary source for small and large hydraulic cylinders in all of North and South America, Cat said in a statement.
The move will free up capacity at Joliet, allowing it to focus on increasing production for other components that are currently produced there.
"This expansion is driven by growing demand for Cat products and will position our operations in both Sumter and Joliet to continue to grow and exceed customer needs," said Hans Haefeli, Caterpillar's vice president overseeing the advanced components and systems division.
The expansion includes the addition of 170,000 square feet – tripling the current amount at Sumter – bringing the plant's total footprint to 275,000 square feet.
At full capacity, it will add more than 80 jobs over a two-year period.
Work on the plant will begin immediately and is scheduled to be completed by the fourth quarter of 2012. Hiring is scheduled to start in the third quarter.