Caterpillar Sells 65% Stake in Logistics Business for $750M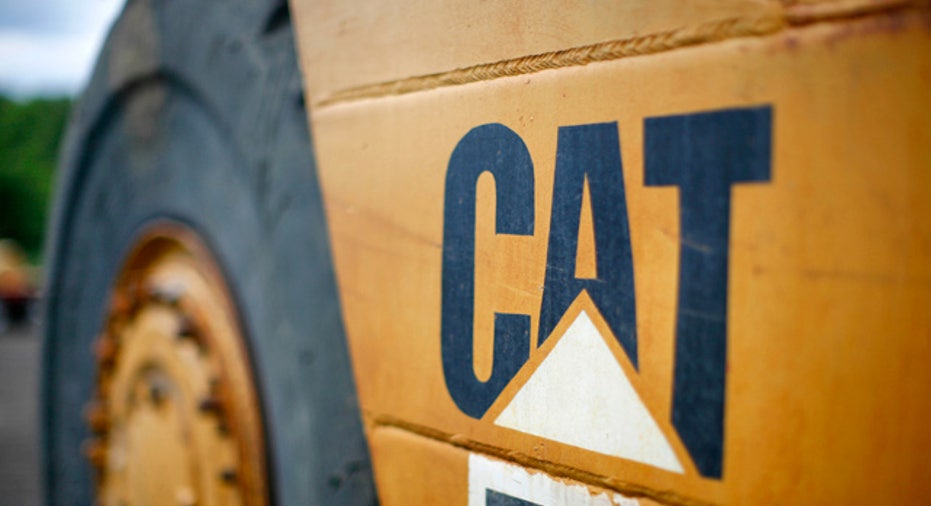 Caterpillar (NYSE:CAT) inked a deal on Thursday to sell 65% of its wholly-owned third-party logistics business to Platinum Energy for $750 million.
The move compliments the company's strategy of focusing on core operations.
"The sale of the third-party logistics business would be a key step in the execution of our enterprise strategy," Caterpillar group president Stu Levenick said in a statement.
Platinum Energy will buy the majority stake in Caterpillar Logistics, while the maker of tractors and construction equipment will retain a 35% holding.
As part of deal, the 25-year-old logistics business will continue to provide services for non-Cat-branded parts, including FG Wilson, Perkins, Solar, as well as for Caterpillar Japan.
"We believe the transaction will set the third-party logistics business on a path for continued growth and success," Levenick said.
Caterpillar said the proposed sale does not impact its manufacturing logistics and transportation operations, or Cat-brand parts distribution, which will continue as core business within Cat Logistics.
Caterpillar has committed to expanding Cat Logistics over the next several years. It has already added more than four million square feet of capacity in new parts distribution centers in the U.S., Mexico and the United Arab Emirates.
The deal with Platinum is expected to close in the third quarter, but remains subject to customary closing conditions and regulatory approvals.