Caterpillar CIO Randy Krotowski Resigns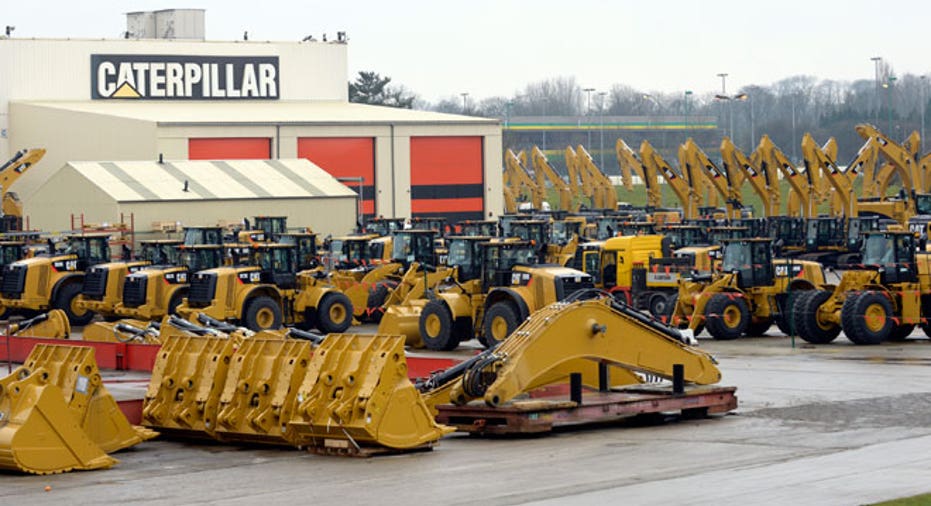 Caterpillar (NYSE:CAT) announced Friday that chief information officer Randy Krotowski will resign, effective June 1, and the company has launched an external hunt for a replacement.
The Peoria, Ill.-based maker of construction and mining tractors and machinery said Krotowski is leaving to pursue "other opportunities," though it gave no indication as to what those opportunities are.
"Randy has more than 25 years of experience in the information technology field, and we wish him well as he pursues future endeavors," Brad Halverson, head of Caterpillar's corporate services division, said in a brief statement.
The company says it will "immediately begin" a global search to find a new vice president of global information services and CIO.
Caterpillar shares fell 1.6% to $101.94 in recent trade. They are up more than 12% since Jan. 1.
The move comes as boardrooms across the U.S. up their focus on information technology and cyber security amid a string of recent high-profile attacks.