Caterpillar CEO: Illinois 'Unfriendly to Business'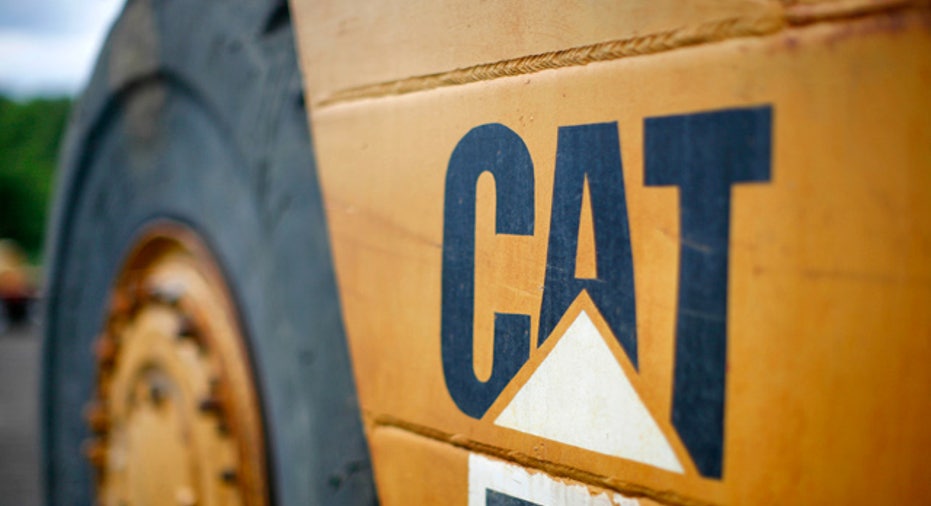 The chief executive of Caterpillar Inc again criticized the business climate in the heavy equipment maker's home state of Illinois Wednesday, but downplayed reports that it might leave.
"Legislators in Illinois have created an environment that is unfriendly to business and investment.
At Caterpillar we want to help and lead a change in that climate," said Douglas Oberhelman at a U.S. Chamber of Commerce event.
Oberhelman sent a letter last week to Illinois' governor and noted in it that four states have invited the company to relocate since Illinois raised taxes in January.
"I want to stay here. But as the leader of this business, I have to do what's right for Caterpillar," Oberhelman wrote in the letter obtained by a local press outlet.
At the chamber event, Oberhelman said headlines suggesting Caterpillar might leave the state were misleading.
"That's not really what I said," he told the chamber. "I actually said I was looking forward to finding a way to invest more in Illinois and change the business climate. Illinois is our home."
(Reporting by Kevin Drawbaugh, editing by Gerald E. McCormick)