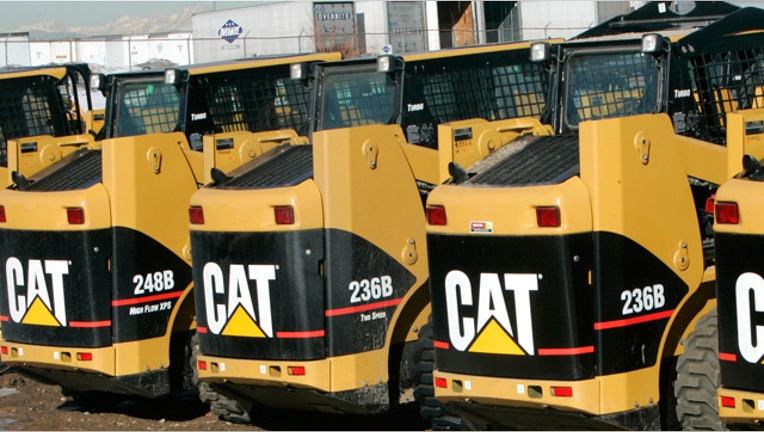 Caterpillar (NYSE:CAT) is expanding its flagship manufacturing plant in China that when completed in 2016 will boost production of hydraulic excavators by another 80%.
The maker of construction equipment, which has been building its presence in Asia to better meet growing demand there, also said on Wednesday that it will begin production of wheeled excavators at the Xuzhou plant in early 2014.
The Peoria, Ill.-based company says it will continue to make wheeled excavators in Grenoble, France, but will also build them in China to better compete in Asia's growth markets.
At an event with senior Caterpillar officials and Xuzhou political leaders, CEO Doug Oberhelman said the increased investment provides an operational base in the country to support Caterpillars growing exports from the U.S.
The company has more than doubled its exports to China over the last seven years, and Xuzhou has become its flagship manufacturing plant in China.
"As we have done around the world for more than 85 years, these investments in China are made with a long-term view toward the market and building out an industry-leading range of products and support services for our growing base of customers in China," he said.
Caterpillar has 17 completed facilities in China and another nine under construction.