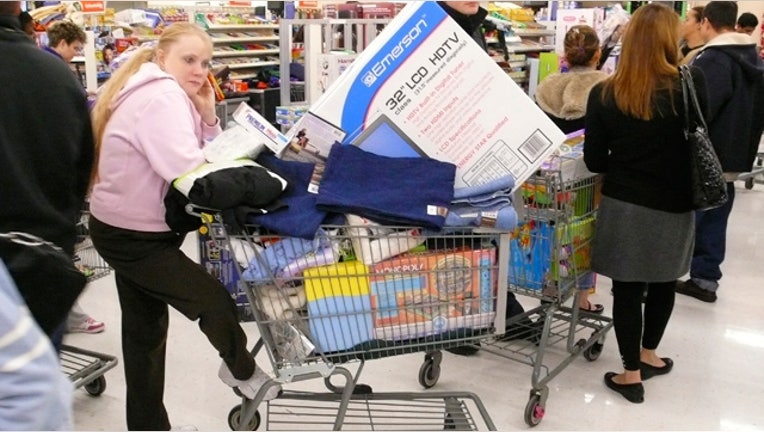 Leap Year comes around once every four years. But for retailers, it provides a special opportunity to market to shoppers and gain an extra day of sales.
"It's not Christmas or Black Friday, but it is an important day for retailers," says Mike Tesler, a marketing professor at Bentley University, who predicts that special promotions on Leap Year can easily amount to $1 billion for retailers.
Tesler notes that restaurants can cash in on the Monday Leap Year day. According to him, Mondays are the slowest day of the week for restaurants (consumers have gone out to restaurants frequently during the weekend) and it would be wise for them to push Leap Year promotions.
And indeed many of them are. Legal Sea Foods is offering a lobster special; two lobsters for the price of one. Both The Hard Rock Cafe and Pizza Hut (NYSE:YUM) are offering free food to anyone born on 2/29.
Leap Year isn't just special for retailers though -- Uncle Sam gets a cut of the extra cash. KPMG Chief Economist Brendan Rhynne calculated that the extra day notches up an extra billion in tax receipts today.