Cash Out Savings for Kid's Down Payment?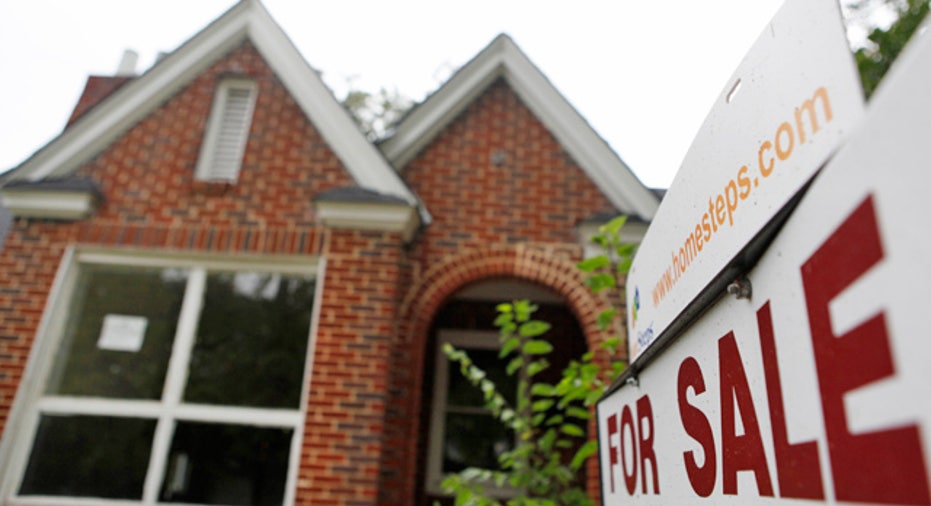 Dear Dr. Don, My son needs to borrow $25,000 for a down payment on his first house. I have about $40,000 in liquid assets from certificates of deposit, bank savings and bonds. This is my emergency fund, but I also have about $85,000 in mutual funds. Should I liquidate my cash or sell some of the mutual funds? My husband and I both have 401(k) plans from our company, which are worth about $900,000, so it will not affect our retirement planning.
Thanks, -- Janet Jump-start
Dear Janet Jump-start, You said your son needs to borrow the money, so I'll make the assumption you're not gifting him the funds. Mortgage lenders don't want their borrowers to also borrow the down payment because it adds to the borrower's debt load and increases the lender's risk.
When family members provide the down payment, lenders require a gift letter stating the money is a gift, not a loan, and that the borrower isn't expected to repay the gift. The annual exclusion for gift tax purposes in 2012 is $13,000. You and your husband can elect to split gifts and by doing so, each give your son up to $13,000 this year with no gift taxes due, but the split gift has to be reported on Internal Revenue Service Form 709.
If you decide to make the gift to your son, I'd suggest raiding the savings before raiding the investments. With CDs, you need to consider any interest penalty for early withdrawal, and before redeeming bonds, you'd want to consider the tax impact.
If you have no plans to gift the money to your son, he should start looking at low down payment mortgage options, such as a Federal Housing Administration, or FHA, loan, in which he would need to come up with only a 3.5% down payment.
Bankrate's content, including the guidance of its advice-and-expert columns and this website, is intended only to assist you with financial decisions. The content is broad in scope and does not consider your personal financial situation. Bankrate recommends that you seek the advice of advisers who are fully aware of your individual circumstances before making any final decisions or implementing any financial strategy. Please remember that your use of this website is governed by Bankrate's Terms of Use.