Cash-Out Refi to Remodel Bathroom?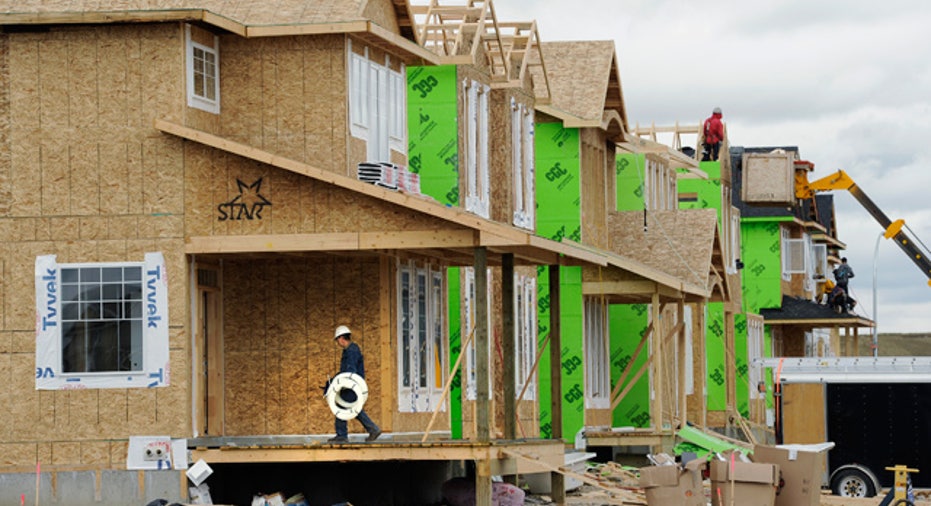 Dear Dr. Don, I purchased my home in 1996 in Long Island, N.Y., with a 30-year mortgage. In 2003, I refinanced my home with a 20-year mortgage at a fixed rate of 5.12%. With 12 years left on my mortgage, the breakdown of my next mortgage payment is $466.80 in principal and $393.48 in interest.
Does it make sense for me to refinance with cash out of $25,000 at this point in my mortgage? Closing costs will be about $4,000, and if I want to lock in the interest rate, it will cost another $1,000.
I absolutely need the money to remodel my two bathrooms as soon as possible. They needed to be remodeled years ago. The bathrooms are original to the house, and the plumbing and fixtures are in sad shape and cannot be saved.
I was planning to refinance to a 15-year mortgage rather than a 10-year mortgage. My logic is my payments will be about the same as they are now, and as my salary increases, I will pay extra principal. I really can't afford the payments of a home equity loan or home equity line of credit on top of my current mortgage. -- S.D. Dumpster
Dear S.D., Commingling the refinancing with a renovation project makes for a more difficult decision. What I recommend is to evaluate the refinancing decision separately. If you can justify the refinancing decision on its own, then it's a separate decision to add on another $25,000 for the renovations. Use one of Bankrate's refinancing calculators to see the interest savings on the existing mortgage balance.
From the details in your letter, I estimated your mortgage balance as $92,387 with 12 years remaining. A loan of $92,387 over 15 years at the Bankrate national average, which in late July was 3.63%, saves you about $4,000 in interest expense, roughly equal to the expected closing costs. I don't see the need to pay an extra $1,000 for a rate lock, but I can't guarantee rates won't creep up a little from near-record low levels.
Lenders are balking at cash-out refinancing. You didn't get into what your home is worth or how much equity you have in the home, but let's assume you have the equity, income and credit score to get a lender's approval for a cash-out refinancing.
Your plan to make additional principal payments over time tells me you're doing the bathroom remodels for you and not to help sell your home in today's market. If the remodels are worth it to you, then they're worth financing. It also means you plan to stay in the home, which helps justify the refinancing decision.
Bankrate's content, including the guidance of its advice-and-expert columns and this website, is intended only to assist you with financial decisions. The content is broad in scope and does not consider your personal financial situation. Bankrate recommends that you seek the advice of advisers who are fully aware of your individual circumstances before making any final decisions or implementing any financial strategy. Please remember that your use of this website is governed by Bankrate's Terms of Use.