Cash In Great-Granddad's 1890 Life Insurance?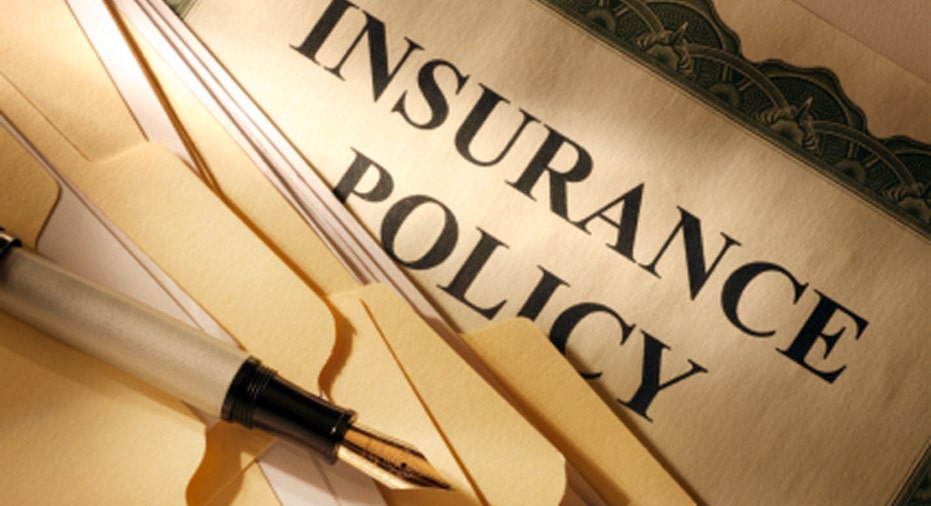 Dear Insurance Adviser, 
In going through family papers, I recently discovered an 1890 "benefit fund" certificate in the amount of $3,000 from the "Fraternal Mystic Circle," issued to my great-grandfather. The payee upon his death would have been my great-grandmother; my mother and her cousin, both still living, would be the last heirs.
Because I still have the certificate, I assume no claim was made on this life insurance policy when my great-grandfather died in 1928. The original issuing company sold it many times, and it appears the insurance company of record is currently a major international insurer.
I will contact the company, but are there other ways to substantiate such a claim? 
-Philip
Dear Philip, 
I would start by contacting the life insurance company's claims department and speaking only to the claims manager or claim supervisor, due to the unique nature of this claim.
What a fun question -- a life insurance policy from 1890! I would love to see that and see the language that was used. I don't know if you'll be successful in collecting the $3,000 death benefit, but the certificate might have value on "Antiques Roadshow."
You've already done a fair amount of homework in identifying the "family tree" of life insurance company succession to identify the current insurer. That was probably quite an exercise.
Though you hold that certificate, there's no guarantee that your great-grandmother did not already collect on the policy. Let's assume, though, that the certificate has not been collected upon and is still valid. One thing that's positive: I don't think there is a statute of limitations on collecting life insurance.
If your great-grandmother were still alive, she would be the one filing the claim. When she passed, the money would have gone to her estate.
I'm hoping the life insurance company won't blow you off. But if it does, you can always request help from the insurance commissioner in your state or from an attorney.
Can you imagine what the payout would be if they have to add 124 years of interest to the $3,000 death benefit? I'd love to know what happens.
Ask the adviser
To ask a question of the Insurance Adviser, go to the"Ask the Experts" page and select "Insurance" from the drop-down box. Read more Insurance Adviser columns.
Bankrate's content, including the guidance of its advice-and-expert columns and this website, is intended only to assist you with financial decisions. The content is broad in scope and does not consider your personal financial situation. Bankrate recommends that you seek the advice of advisers who are fully aware of your individual circumstances before making any final decisions or implementing any financial strategy. Please remember that your use of this website is governed by Bankrate's Terms of Use.
Copyright 2014, Bankrate Inc.