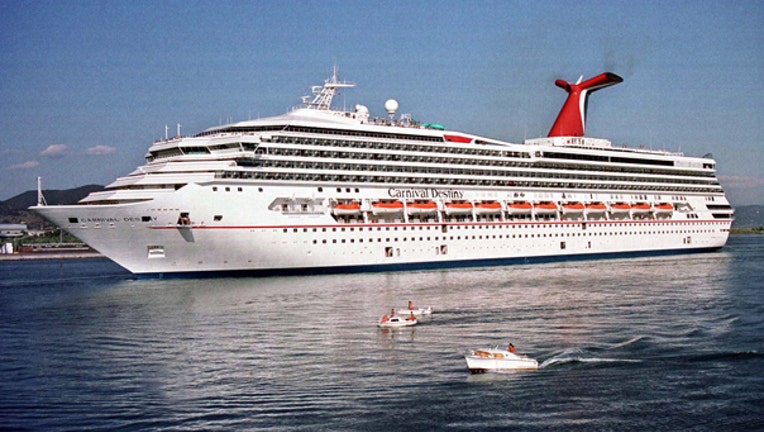 Cruise ship operator Carnival (NYSE:CCL) said on Wednesday it will take a first-half charge of eight cents to 10 cents a share from voyage disruptions and repair costs, following an incident that left one of its ships adrift in the Gulf of Mexico.
Shares fell $1.26, or 3.23%, to $37.76 in early afternoon trading in response to the news.
Earlier this month, an engine-room fire aboard a Carnival cruise ship disabled the vessel, which remains in the Gulf of Mexico. The fire interrupted some basic services like power, running water and the use of toilets. More than 4,000 people were on board.
The incident re-ignited concerns over cruise safety, especially after the Costa Concordia shipwreck off Italy's coast last year that killed 32 people. The Costa Concordia was owned by a unit of Carnival, the world's largest cruise operator with 100 ships.
Booking volumes are slowly rebounding for Miami-based Carnival, while the company has also moved to cut costs. Its fourth-quarter profit tumbled 57% on weak passenger revenue.