CarMax's 2Q Trails Estimates Amid Rising Overhead Costs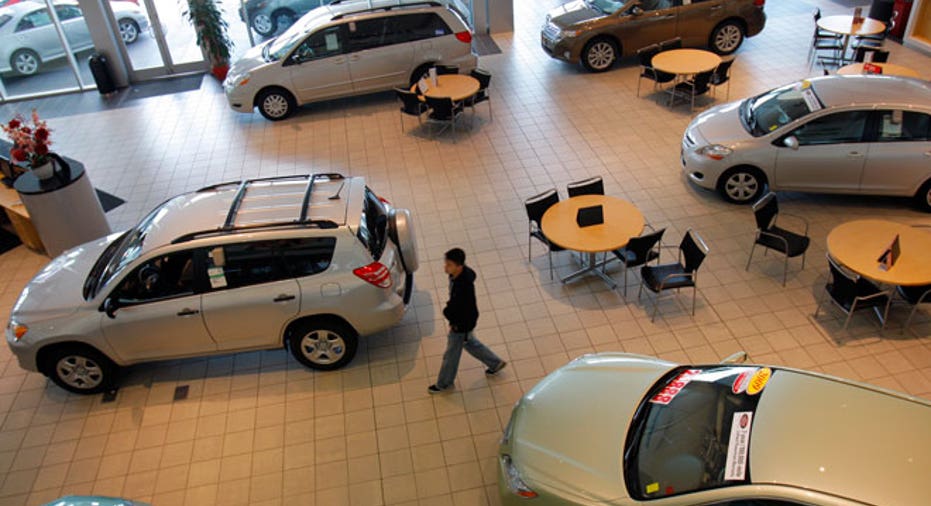 Despite stronger-than-expected sales, CarMax (NYSE:KMX) revealed second-quarter earnings on Thursday that trailed Wall Street's hopes as the company grappled with higher overhead costs.
Shares of the largest U.S. retailer of used and new cars retreated about 2% in the wake of the disappointing results.
Richmond-based CarMax said it earned $111.6 million last quarter, compared with $111.2 million a year earlier. Per-share earnings were flat at 48 cents, missing forecasts from analysts by four cents.
Revenue rose 6.6% to $2.76 billion, essentially meeting the Street's view of $2.75 billion.
"We are pleased with our improved retail sales in the second quarter, as used unit comps strengthened and we continued to open new stores," CEO Tom Folliard said in a statement.
However, CarMax's bottom-line growth was hampered by an 11% year-over-year leap in overhead costs to $254.7 million. The company blamed the higher costs on the "ramp in our store growth rate" and "tough" comparisons with the year before.
Also, CarMax said wholesale unit sales shrank 2%, compared with an 8% rise in total used unit sales.
CarMax's shares slid 7.5% to $29.51.