Carlyle Lands DuPont's Car Paint Unit for $4.9B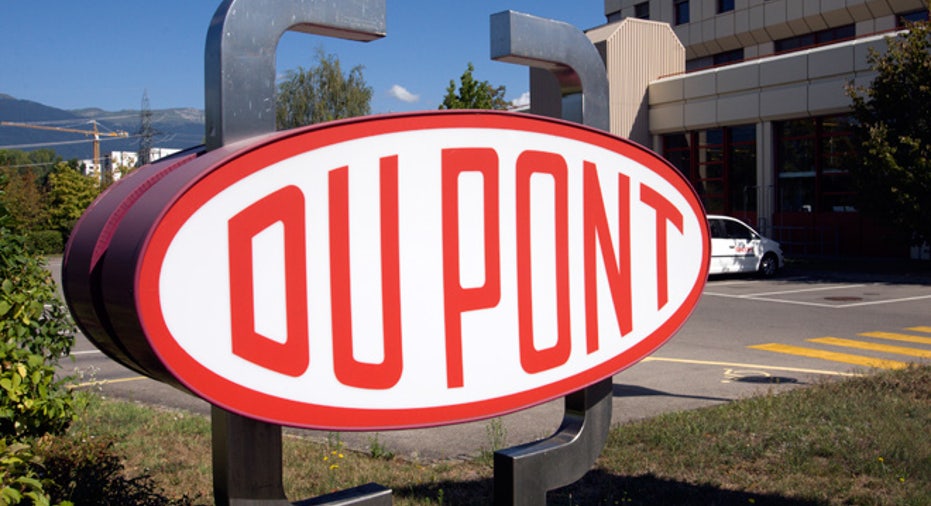 Private-equity giant Carlyle Group (NYSE:CG) continued its torrent buyout pace on Thursday, scooping up DuPont's (NYSE:DD) car-paint business for $4.9 billion.
The transaction, which had been reported to be near earlier in the month, comes weeks after the newly-public Carlyle snared industrials company Hamilton Sunstrand from United Technologies (NYSE:UTX) for $3.5 billion.
Founded in 1922, Wilmington, Del.-based DuPont Performance Coatings is a global supplier of vehicle and industrial coatings. The unit, which has 11,000 employees and 4,00 distributors, is expected to generate more than $4 billion in sales this year.
"The business continues to grow and deliver solid results," DuPont CEO Ellen Kullman said in a statement. "After a careful review, however, we have determined that DPC's full growth potential would be best realized outside DuPont and through the sale to Carlyle."
DPC will join a slew of other industrial and automotive investments at Carlyle, including Allison Transmission (NYSE:ALSN), Hertz (NYSE:HTZ) and Sunoco (NYSE:SUN).
Carlyle said it will pay for the deal with equity from its Carlyle Partners V and Carlyle Europe Partners III funds.
"DuPont Performance Coatings is a successful business with attractive market positions, next-generation technology and established brands," said Greg Ledford, managing director and head of Carlyle's industrial and transportation team. "Through targeted investments we will support DPC's product development and growth objectives as it transitions to a stand-alone company."
The transaction, which includes Carlyle assuming $250 million of DuPont's unfunded pension liabilities, is expected to close in the first quarter of 2013.
DuPont also said it plans to eliminate general corporate overhead costs that had been allocated to DPC but are not part of the transaction.
Other large private-equity firms had been rumored to be interested in DPC, including Blackstone (NYSE:BX), KKR (NYSE:KKR) and Apollo Management.
Carlyle, which has $156 billion in assets under managements across 99 funds, has now made three deals worth at least $3 billion in just over a month and 10 total investments in the third quarter alone, according to Dow Jones Newswires.
In addition to the DPC and Hamilton Sunstrand deals, Carlyle also acquired privately held Getty Images for $3.3 billion.
Shares of DuPont ticked 0.12% higher to $50.00 Thursday morning, while Carlyle dipped 0.19% to $25.95.