Carlyle 3Q Profit Drops Amid Slower Fund Appreciation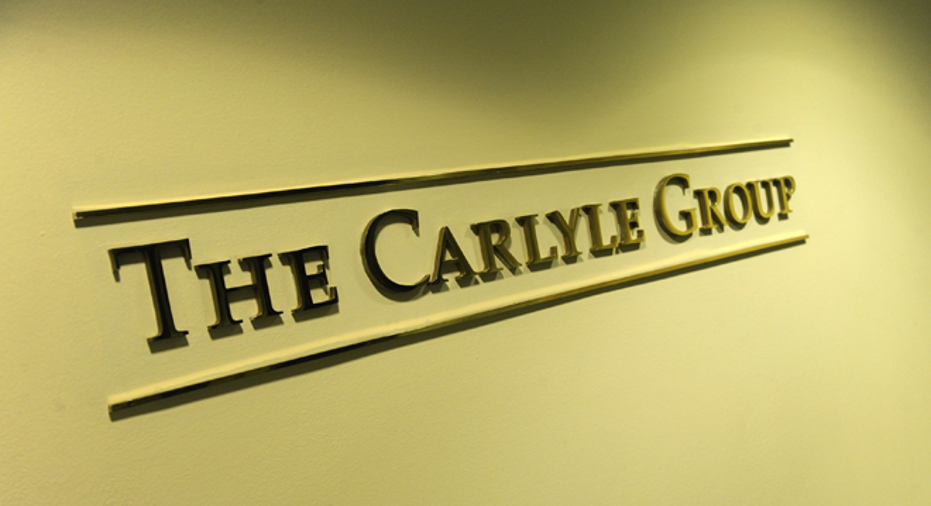 Carlyle Group LP reported a 15 percent drop in third-quarter pretax profit on Wednesday, as a halt to a stock market rally led to its private equity funds appreciating at a slower pace than a year ago.
While proceeds from the sale of private equity assets more than doubled, the value of Carlyle's private equity funds rose by 3 percent in the quarter, less than the 5 percent appreciation a year ago. Its hedge funds and secondary funds businesses also showed weakness.
Peer KKR & Co LP reported a 17 percent decline in third-quarter pretax profit earlier this month, while Blackstone Group LP reported an 18 percent rise.
Washington, D.C.-based Carlyle said economic net income (ENI), a metric that factors in the mark-to-market value of its portfolio, was $166 million in the third quarter versus $195 million a year earlier.
This translated into post-tax ENI of 55 cents per adjusted unit in the third quarter of 2014, slightly ahead of the average analyst estimate of 54 cents in a Thomson Reuters poll.
Distributable earnings rose to $159 million from $105 million a year earlier, as Carlyle continued to cash out on its investments.
Asset sales included Beats Electronics LLC to Apple Inc for $3 billion, and hotel amenities supplier ADA Cosmetics International GmbH to Ardian, and shares in hospital operator Healthscope Ltd, defense contractor Booz Allen Hamilton Inc and industrial distribution company HD Supply Holdings Inc.
Carlyle's assets under management were $202.6 billion at the end of September, nearly the same level as at the end of June.
Carlyle declared a third-quarter distribution of 16 cents per common unit. (Reporting by Greg Roumeliotis in New York)