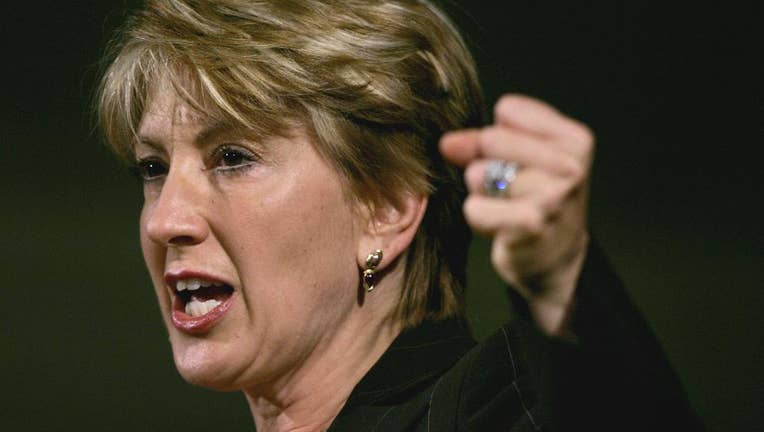 Ten years after GOP presidential candidate Carly Fiorina was unceremoniously fired from her job as chief executive of Hewlett-Packard, her tumultuous business career is still the subject of heated discussion.
Rival candidate Donald Trump declared her time there "a disaster," after Fiorina boasted of HP's growth and the "tough choices" she made as CEO.
The truth is, her HP tenure was rocky. Peter Burrows wrote a book about Fiorina's reign at HP that says her reputation is definitely tarnished in Silicon Valley.
Yet a former HP board member, Tom Perkins, who clashed with Fiorina during her time at the company, says it was a mistake to dump her. He tells The Associated Press that he thinks she is brilliant and has gotten a lot of unwarranted criticism.