Carl Icahn to Return All His Clients' Money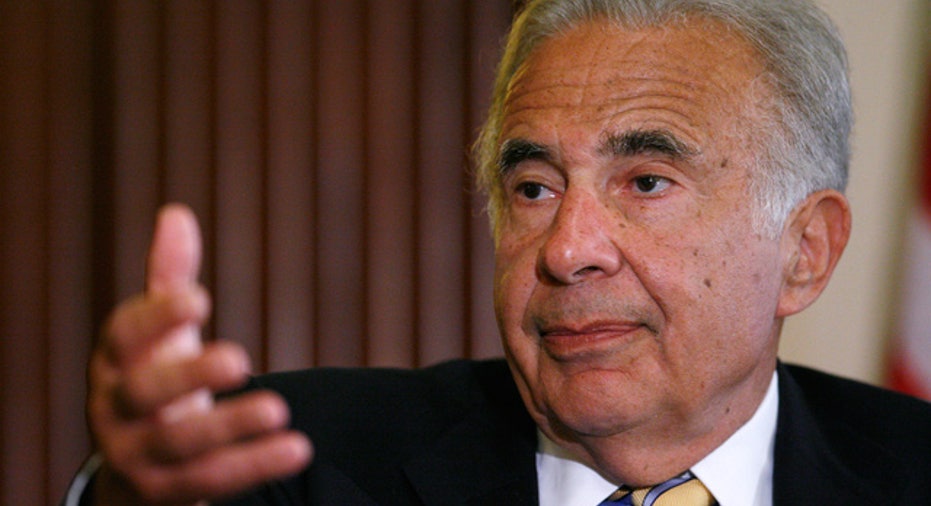 Billionaire hedge fund manager Carl Icahn said he plans to return all of his clients' money, becoming the latest in a string of investors who no longer want to manage money for outsiders.
"After careful consideration of all relevant factors, we have determined to return all fee-paying capital to investors," the 75-year-old stock picker wrote in an investor letter. A copy of the letter was released in a regulatory filing Tuesday morning.
Icahn, known for picking winners and pushing for change at prominent corporations, has reigned as an elder statesman in the hedge fund industry for years, and news of his pulling back came as something of a shock.
Since its launch in 2004, Icahn Capital has delivered gross returns of 106.9 percent, Icahn said in the letter. He pointed to last year's gains and this year's positive returns: In the first two months of 2011, the fund return 8.7 percent.
"Obviously, based on the past two years and two months, we are ending on what I consider to be a high note," he wrote.
Investors will receive their money in cash in April. Icahn did not detail exactly how many billions he will be returning.
His decision suggests he has become weary of navigating volatile markets at a time when investors are becoming more demanding.
Only last week, in an interview with Reuters, he gave no indication he wanted to cut back. "I enjoy doing it," he said. "It's sort of like a chess game. I find it fascinating ... What else would I do?"