Carl Icahn Raises Offer for Pep Boys to $18.50 Per Share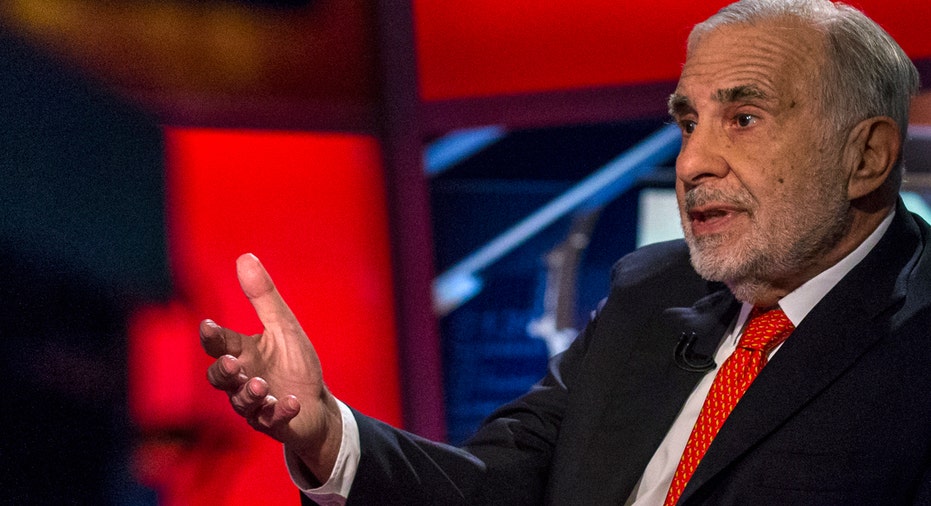 Activist investor Carl Icahn trumped Japanese tire maker Bridgestone Corp's latest offer for Pep Boys-Manny Moe & Jack (NYSE:PBY) by $1.50 per share, as the bidding war for the U.S. auto parts retailer continues.
Pep Boys' shares were up 6.3% in extended trading on Monday, in line with Icahn's latest bid of $18.50 per share, which values the U.S. auto parts retailer at about $1 billion.
Icahn had earlier offered $16.50 per share and said he would top any fresh offer from Bridgestone by 10 cents, capping it at $18.10.
In response to Icahn's bid, Bridgestone on Dec. 24 raised its offer by $1.50 to $17 per share.
Icahn Enterprises LP (NASDAQ:IEP) said on Monday it does not intend to bid above its latest offer if Pep Boys agreed to any increase of Bridgestone's termination fee.
Pep Boys declined to comment. Bridgestone was not immediately available for comment.
The auto parts retailer has been on the block since June, when it said it was considering selling itself as part of a strategic review.
Bridgestone had said on Oct. 26 that it would buy Pep Boys to boost its retail network by more than a third in the United States.
Icahn had reported a 12.12% stake in Pep Boys earlier in December and said the company's retail automotive parts business would be a perfect fit for Auto Plus, a competitor he owns. (http://reut.rs/1Ny9Ul1)
(Reporting by Ramkumar Iyer in Bengaluru; Editing by Anil D'Silva)