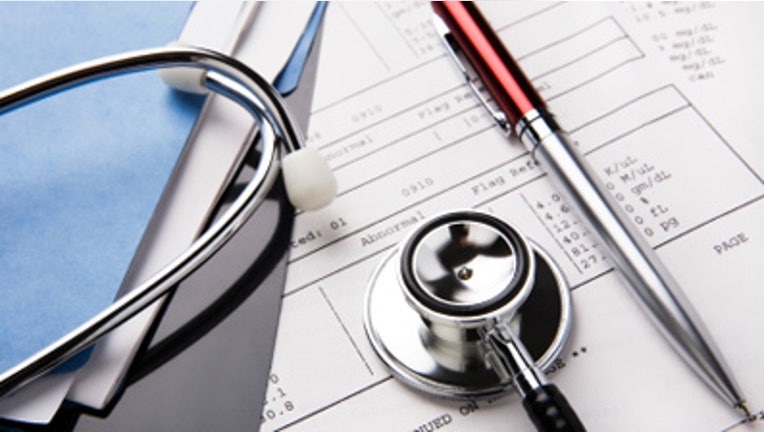 Cardinal Health Inc. agreed to acquire the heart-product business from Johnson & Johnson for $1.94 billion in cash, in a move aimed at strengthening its cardiology efforts.
When including tax benefits, Cardinal's purchase price for Cordis drops to $1.594 billion.
Cordis makes medical devices such as stents and catheters and focuses on less-invasive treatments for vascular disease. The business had $780 million in sales in 2014, with about 70% coming from outside the U.S.
The deal comes as Cardinal, a drug wholesaler, looks to boost its cardiovascular efforts, and J&J works to pare its wide-ranging portfolio to focus on higher-growth businesses and reduce costs. J&J, a pioneer in stents that prop open clogged heart arteries, said years ago that it would get out of that business.
The Wall Street Journal reported in late August that J&J was seeking a buyer for Cordis and that the business could fetch $1.5 to $2 billion in a sale.
"With an aging population and the accompanying demand for less invasive medical treatments, health systems around the world are searching for the best way to bring quality care to their patients in the most cost-effective way," said Cardinal Health Chief Executive George Barrett in a news release.
Cardinal expects the deal to add more than 20 cents to its adjusted per-share earnings from continuing operations in its 2017 fiscal year and more thereafter.
The deal, subject to regulatory approval, is expected to close near the end of the year.