Car-Sharing Gets Smart and Another Tablet Arrives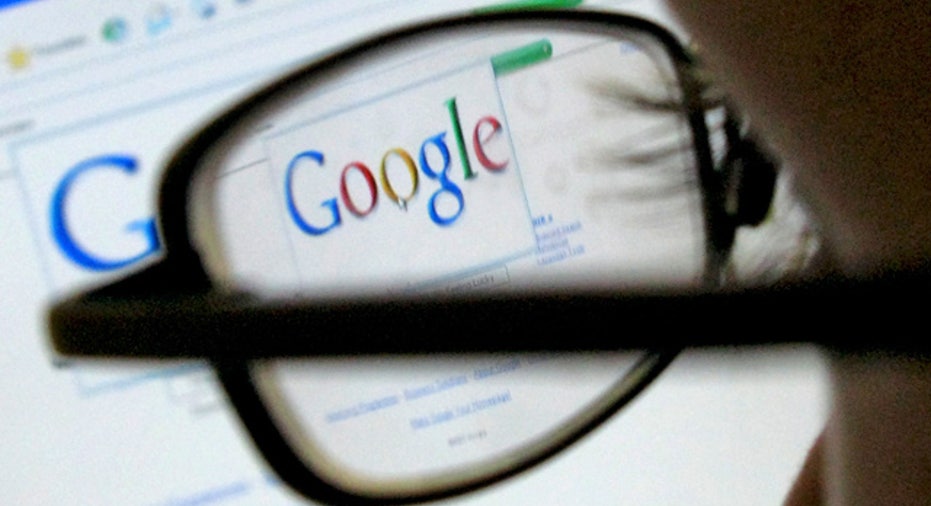 Welcome to OnSale at FOXBusiness, where we look at cool deals and insane bargains.
Zipcar goes to school, and Ford is helping it go the extra mile. Sonys got two new tablets and one of them is available now for pre-order. BlackBerrys latest touchscreen device comes to Verizon Wireless. And Google Voice users will like what Takeout can now do for them.
Drivers Ed
American auto maker Ford (NYSE:F) is teaming up with ride-sharing service Zipcar to make it easy for college students to get from study hall to the dorm (and maybe even home for the weekend). The two-year contract with Zipcar U makes Ford its largest car supplier. Zipcar U is available on more than 250 college campuses nationwide. The first 100,000 students who sign up to share a ride will get a $10 discount on the $35 annual fee. Zipcars also offering a photo contest the winner will get to use a Zipcar for their transportation needs. See the details for college students and adults at Zipcar.com.
Pre-Orders for Sony
Sonys new, and much-anticipated Tablet S, is now available for pre-order at Sony stores and at Amazon.com.
The Tablet S has a 9.4-inch touch screen, Wi-Fi, universal IR remote and the latest Android platform. It also offers access to Sonys Entertainment Network with Music Unlimited and Video Unlimited. Tablet S users will also have access to games for PS Certified devices. It measures 9.5 x 6.8 x 0.3 inches and weighs in at just one pound. The 16GB version is available for $499 while the 32GB version is $599.99 and its set to ship Sept. 16. The Tablet P, which features Dual 5.5" touch screens and is 4G capable, is not yet available for pre order.
Torch Meets Verizon
BlackBerry fans on Verizons network will have the chance to upgrade to the latest smartphone from Research in Motion (NASDAQ:RIMM): the BlackBerry Torch 9850. With a 3.7-inch resolution and 1.2GHz processor, the phone has a five-megapixel camera with a flash and 720p HD video recording capacity. Theres also the GPS feature and Bluetooth 2.1, with a 16 GB microSD card pre installed.
The touchscreen phone will be available for $199.99 with a two-year contract starting Sept. 8. Those who pick up a Torch will need to sign up for a Nationwide Talk plan starting at $39.99 per month and a data package starting at $30 per month.
Voice to Data Downloads
Google Voice (NASDAQ:GOOG) users may now export texts, voicemails and phone numbers by way of Takeout, the search giants data download service.
Takeout also lets you easily make copies of your Gmail Contacts, Buzz conversations, and Picasa Web Albums. Those interested in checking out Google Voice can use their current mobile number or get a new number from Google. Messages can be retrieved from any phone just by typing in a Google Voice PIN. All Google Voice features are free, but calls outside the U.S. and Canada will cost a bit extra--rates start at just $0.11 per minute.
Know of a killer deal or insane bargain? E-mail the goods to OnSale@FOXBusiness.com and share the wealth.