Car Service Uber, New York AG Reach Deal on Emergency Pricing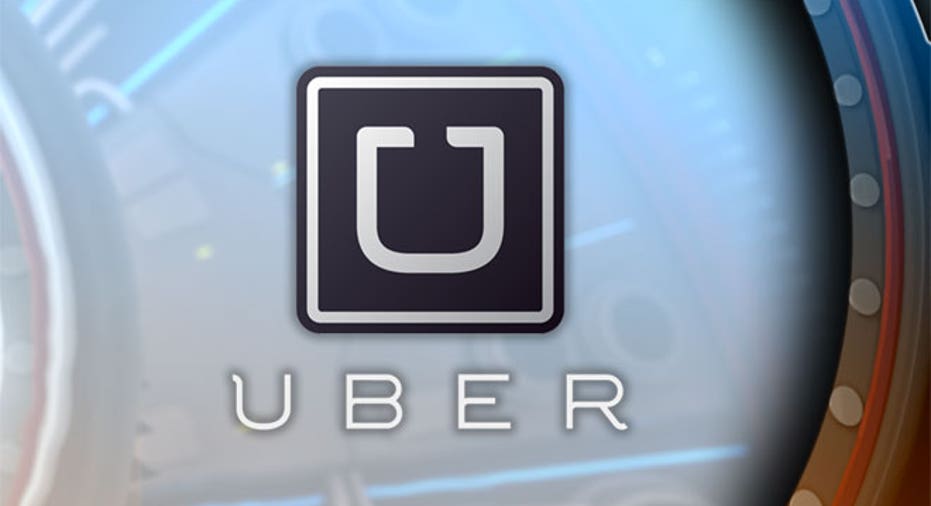 Uber Technologies Inc, a car service that allows users to summon a ride on their smartphone, has agreed to cap prices during emergencies and natural disasters in New York state to prevent price gouging, New York Attorney General Eric Schneiderman announced Tuesday.
The company also agreed to announce a national policy to limit pricing in emergencies, Schneiderman said in a news release.
The three-year agreement calls on Uber to limit pricing during "abnormal disruptions of the market," to abide by a New York price-gouging law passed in the late 1970s amid escalating heating oil prices, according to the news release. The agreement takes effect immediately.
Uber, whose rates rise and fall with demand, will cap prices during such disruptions to the normal range of prices charged in the preceding 60 days, Schneiderman's office said.
Schneiderman said Uber might have "run afoul" the state's price-gouging laws in an April Op-Ed in The New York Times in which he called on the company to address the problem.
Uber has grown rapidly since its 2010 launch in San Francisco, with a recent $1.2 billion funding from blue-chip investors valuing the company at $18.2 billion, one of the highest ever for a Silicon Valley startup.
But it has also faced regulatory obstacles in some cities, and lawsuits from taxi companies hoping to keep new competition out.
The agreement "represents the thoughtful application of long-established law to new technology," Schneiderman said in the news release.
The policy "intends to strike the careful balance between the goal of transportation availability with community expectations of affordability during disasters," Uber CEO Travis Kalanick said in the press release.
Kalanick added the "collaborative solution" with Schneiderman "is a model for technology companies and regulators in local, state and federal government," according to the release.
(Reporting by Bernard Vaughan; Additional reporting by Sarah McBride. Editing by Andre Grenon)