Car Seller Didn't Disclose Salvage Title -- What Now?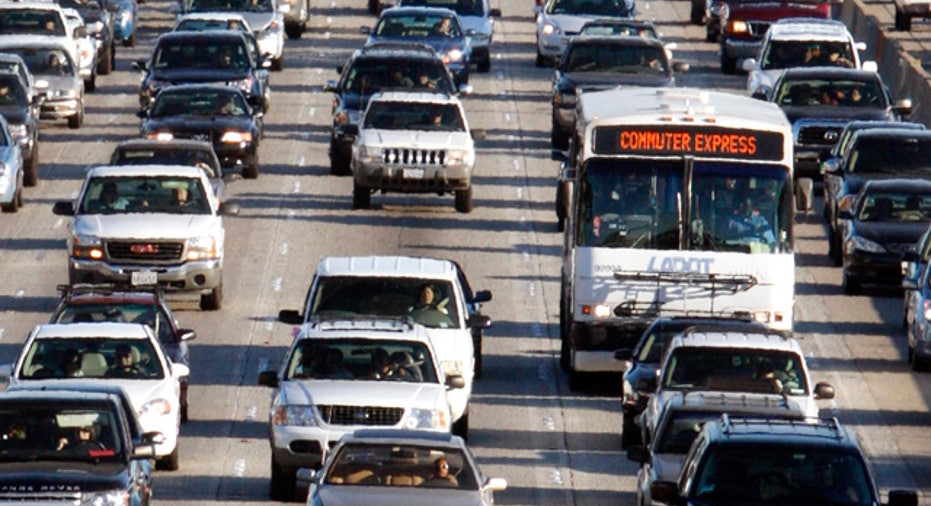 Question: I recently bought a vehicle at a used-car lot and I just received my title in the mail showing that the car has a rebuilt salvage title. I was unaware of this previously, and I'm concerned that once the insurance company is informed the car will be dropped from full coverage and not meet the loan requirement. What can I expect? I am in Maryland.
Answer:  Most states have disclosure laws, so the used car lot should have informed you that the car had a rebuilt title before you purchased the car.
If the dealer failed to disclose this information, then the whole purchase transaction may be found to be fraudulent.  I would recommend that you contact the Consumer Protection Division of the Maryland State Attorney General's Office to find out your rights.
You do need to notify your lender and your car insurance company of the car's rebuilt title and the fact that you were you unaware of the branded title when you financed and insured the car.
It's possible that the lien holder and insurer have already found out that the vehicle has a branded title, if both companies ran the car's vehicle identification number (VIN) when you applied for the loan and car insurance policy, and it won't be an issue for them.
If the lender and your auto insurance company didn't find out previously the car had a branded title, then once they are informed, it will be up to their guidelines if you can keep your loan and current car insurance policy in place. (See "5 reasons to avoid salvage-title cars")
If you find that your car insurance company doesn't offer full coverage (meaning state liability coverages plus physical damage coverages of collision and comprehensive) to vehicles with a branded title, then you'll need to acquire coverage elsewhere.
It should be possible for you to obtain full coverage on the car, even with the rebuilt title, and fulfill this requirement of your lien holder. Esurance and Progressive offer coverage for rebuilt title vehicles, in many states, so we'd suggest checking with them if your current insurer doesn't offer such coverage and you want to keep the car.
You may end up needing to obtain a lawyer to clear up the situation if you want to return the car or have issues with your lien holder or insurer due to the rebuilt title.
In the future, we would suggest before purchasing a previously owned car you get a vehicle history report, which is available for a fee from companies such as CarFax and AutoCheck.
Also, there is the National Motor Vehicle Title Information System (NMVTIS) that for a very minimal fee, $3 to $7 usually, allows consumers to find information on the vehicle's title, most recent odometer reading, brand history, and, in some cases, historical theft data.
The original article can be found at CarInsurance.com:Will undisclosed rebuilt title affect my full coverage?