Car company offering red light-reading vehicles in Las Vegas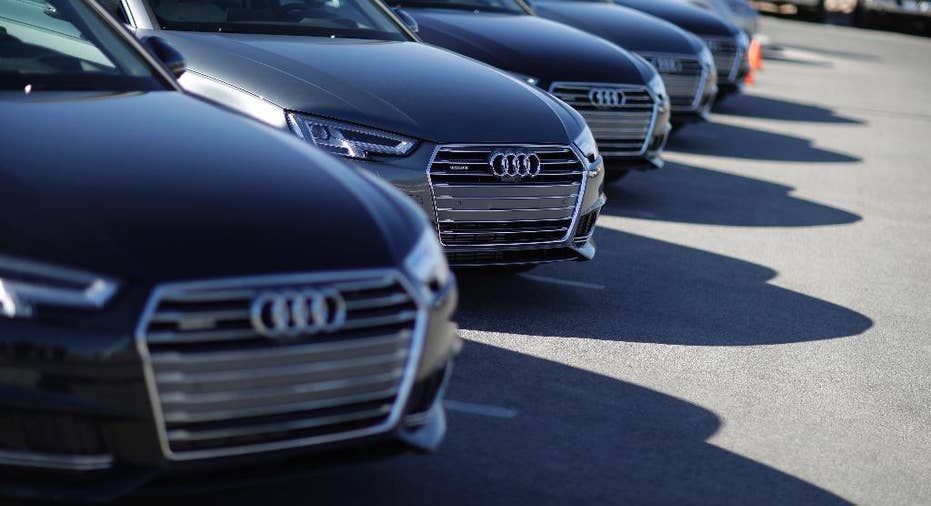 Maybe getting stuck at a traffic signal might not be so bad, if you know how long the wait will be.
That's what vehicle manufacturer Audi is hoping, with the debut this week in Las Vegas of a first-in-the-nation commercial system that lets moving vehicles "read" traffic signals ahead and tell the driver how long it'll take for a red light to turn green.
The driver sees a dashboard traffic signal icon and a timer next to the vehicle speed display.
Audi and Regional Transportation Commission of Southern Nevada officials said Tuesday the vehicle-to-infrastructure system was unveiled in Las Vegas because it has a centralized traffic management center.
But company executive Pom Malhotra (mahl-OH'-tra) says Audi hopes to roll out the system soon in other big cities.