Car Advertising: What's Fact and What's a Fib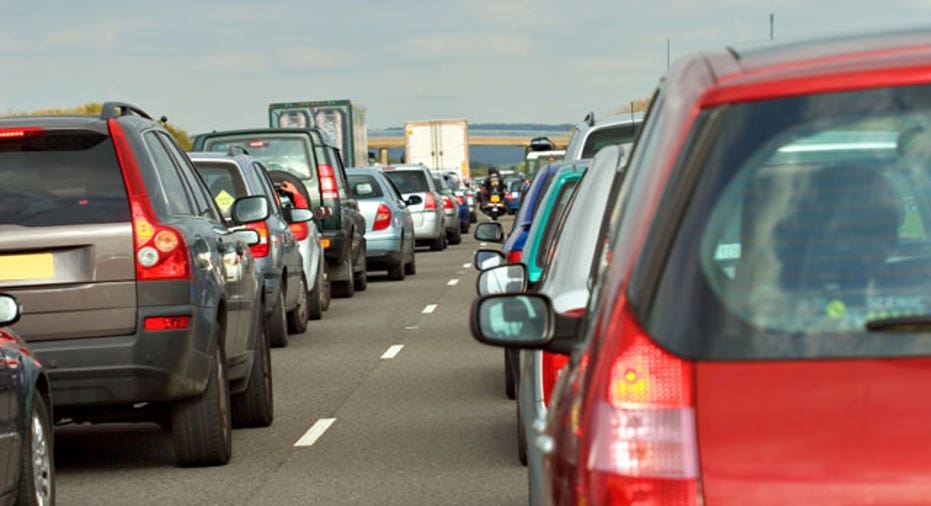 If you are car shopping, you probably can't help but notice car advertising from both manufacturers and dealers everywhere you turn -- on television, in the Sunday paper, on the radio and online. The deals are everywhere, so much so that it's easy to wonder if they are too good to be true. The fact is car ads are regulated by the Federal Trade Commission, and car ads often walk a fine line between what they can say and what they can't, leaving car shoppers to wonder what is real and what's a fib. Here are four common scenarios to keep in mind as you shop.
The special that doesn't exist. You see the specific car you've been wanting advertised for a rock-bottom price, and you hurry to the dealership. FTC regulations require that the dealer offer at least one car at that price. The problem is, even if the car is there, it's most likely the least desirable version -- the one that's a frightful color or is lacking in popular features most drivers can't live without.
The "We'll pay off your loan" approach. Indeed, a dealer can pay off the car loan on your current vehicle if your trade-in is worth more than you owe. The problem with advertising it arises when consumers are misled into thinking they are no longer responsible for the car loan on their current auto when they owe more than the trade-in value. What the dealer is really offering with this advertising gimmick is to roll the negative equity from the buyer's current car into the new car loan, and that requires some very specific fine print in the car ads. In fact, the FTC recently went after five dealerships on this issue, and all the dealers involved agreed to stop running their car ads with misleading language.
The multiple-rebate scenario. It may look like you can get a cash-back rebate that takes thousands off the sale price of a new car, but in reality, that rebate is actually multiple rebates combined that you may not quality for. While there's the manufacturer cash, which everyone qualifies for, many automakers offer "personal" rebates, which are specific rebates related to the buyer, such as owners of the dealer's brand or of a competing brand. Others include rebates for recent college graduates, members of the military or other specific professions, or of a certain credit union. While this is a legal practice (as long as it's explained in the fine print) and some consumers can qualify for multiple bonuses, it's untrue for most buyers.
The "We'll buy your car sight-unseen" strategy. High-quality used cars are in great demand, so some dealers, the huge AutoNation chain in particular, are taking a novel approach, offering to buy shoppers' current cars sight-unseen after owners submit a detailed description of their cars. The AutoNation program specifically targets owners with cars advertised on Autobytel.com, eBay and Edmunds.com that are located near an AutoNation store. While there are caveats -- the AutoNation program requires the offer to be accepted within seven days or 700 additional miles on the car, whichever comes first, this is one advertising strategy that is the real deal.
Bankrate's content, including the guidance of its advice-and-expert columns and this website, is intended only to assist you with financial decisions. The content is broad in scope and does not consider your personal financial situation. Bankrate recommends that you seek the advice of advisers who are fully aware of your individual circumstances before making any final decisions or implementing any financial strategy. Please remember that your use of this website is governed by Bankrate's Terms of Use.