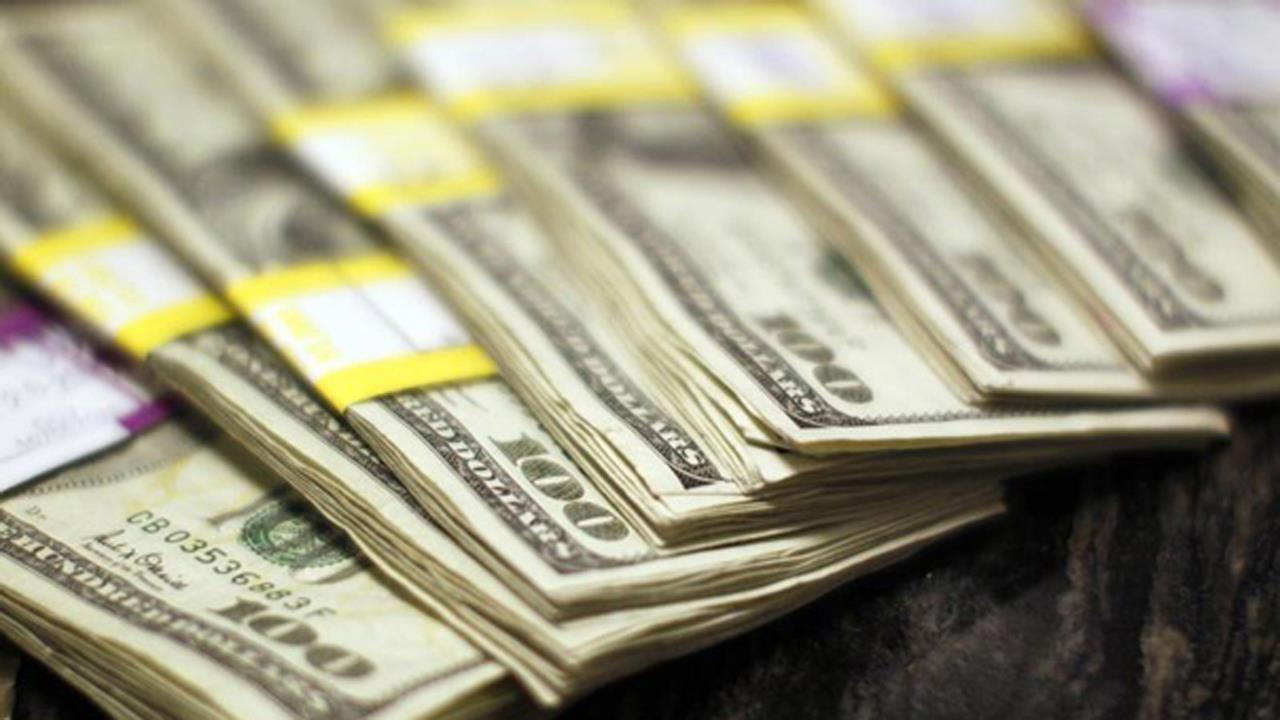 Washington Capitals owner Ted Leonsis rewarded 200 employees of the team's ownership group with tickets and transportation costs to one of the first two games of the NHL franchise's Stanley Cup Finals matchup with the Vegas Golden Knights, according to a report.
Monumental Sports & Entertainment owns and operates seven sports franchises including the Capitals and the NBA's Washington Wizards. Leonsis selected 200 of the firm's roughly 500 employees to receive the tickets based on how closely they work with the Capitals and chartered two private flights for the occasion, The Washington Post reported.
"I just stopped dead in my tracks," Monumental employee Lorin Hranicka told the Post. "I was so excited."
The team did not disclose the costs Leonsis incurred for the Stanley Cup tickets and private flights. Tickets for the first two games of the Stanley Cup, held at T-Mobile Arena in Las Vegas, are selling for an average of well over $1,000 on the secondary market, according to multiple reports.
Leonsis has owned the Capitals since 1999. A former senior executive at AOL, Leonsis has a net worth of $1.08 billion, according to Forbes.
This isn't the first time that a professional sports team owner has paid for his employees to attend a championship game. Chicago Cubs owner Tom Ricketts and Cleveland Indians owner Paul Dolan each paid for hundreds of team employees to travel to World Series games when the two teams faced off in 2016.
The Capitals and Golden Knights will meet in game two of the Stanley Cup Finals on Wednesday night.