Capital One's $165 Million Mistake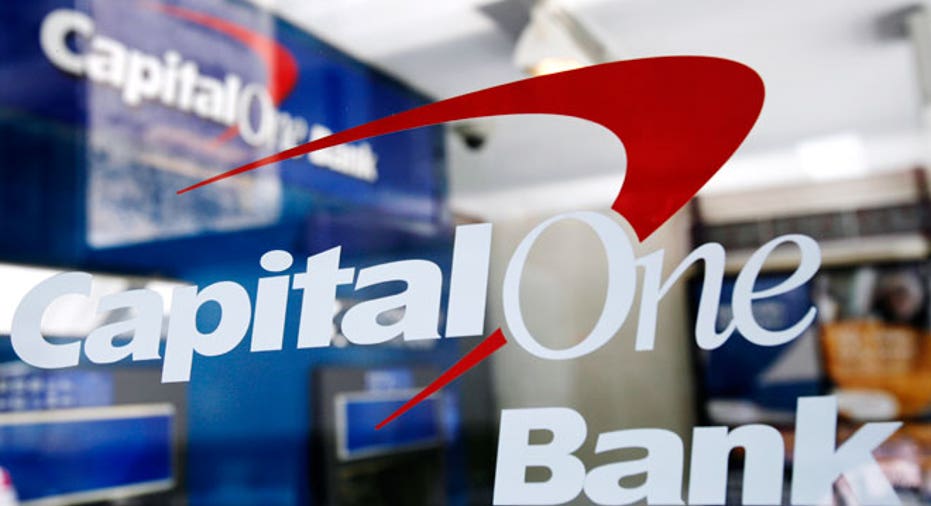 If you're a current or former Capital One customer, you may be receiving a refund from the company later this year.
The refunds -- which total about $140 million and will be issued to two million customers -- are the result of the first public enforcement action taken by the federal Consumer Financial Protection Bureau (CFPB), which said that Capital One had deceived its customers into paying for "add-on products" related to the company's credit cards.
The CFPB was created last year with the intention of helping consumers make better personal finance decisions, as well as monitor markets and review complaints regarding credit cards, mortgages, deposit accounts and other financial products. But the announcement marks the first time the agency has acted to penalize a company.
High-pressure call centers to blame
In announcing the enforcement action, the Consumer Financial Protection Bureau said call-center vendors used high-pressure and deceptive practices to push consumers into purchasing products such as payment protection and credit monitoring. In particular, individuals with low credit scores or low credit limits were pressured to accept these add-ons when they called to activate their cards.
Among the findings of the bureau investigation:
Consumers were sometimes misled into believing the products could improve their credit score or credit limit.
Payment protection products were marketed to unemployed and disabled individuals who are ineligible for the benefits.
Some consumers were misled into believing they were enrolling for a free product.
In some cases, consumers were not told the products were optional.
Some call centers enrolled consumers in add-on products without their consent.
As part of the enforcement action, Capital One must cease all deceptive marketing practices as well as make full repayment, with interest, to two million consumers. In addition to the roughly $140 million in refunds, the credit card company must pay a $25 million penalty to the Consumer Financial Protection Bureau's Civil Penalty Fund.
Capital One responded to the announcement with its own press release that stated the issues were caused by third-party vendors not following Capital One's explicit instructions on product sales, but that the company was still committed to righting the issue with its customers.
Refunds to be issued by credit or check
Those eligible for a refund include anyone who was initially enrolled in a product on or after August 1, 2010. In addition, anyone who tried to cancel a product on or after August 1, 2010 but was persuaded by a call center representative to remain enrolled will also be eligible for a refund.
Refunds will include the price of the product and any associated finance charges and over-the-limit fees as well as interest. Individuals who had claims denied because they were ineligible at the time of enrollment will also receive reimbursement for the claim amount.
Individuals do not have to take any action to receive their refund. Those with active Capital One accounts will have their refund issued as a credit on their statement. Former cardholders will be sent a check in the mail. The Consumer Financial Protection Bureau expects refunds to be issued later this year.
The original article can be found at Money-Rates.com:Capital One's $210 million mistake