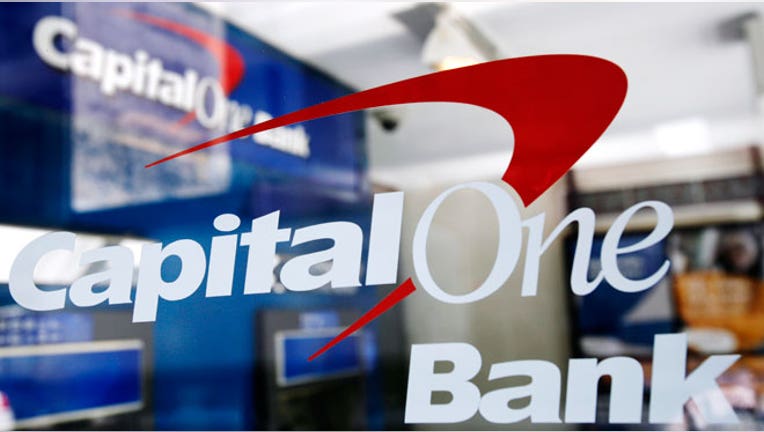 Capital One's (NYSE:COF) website was disrupted Tuesday as part of an ongoing string of cyber attacks on U.S. financial institutions by a group claiming to be allied with radical Muslims.
A spokesperson said the bank experienced "intermittent" issues with some of its online systems "due to a denial of service attack." The issues caused a "minimal impact" to the majority of its customers, according to the spokesperson.
A denial of service attack operates by flooding a Web server with requests, making it difficult if not impossible for legitimate users to log on. While it can cause a nuisance to users and companies, security experts say customer data is not compromised in these type of attacks.
Capital One experienced website issues as a result of the same kind of attack exactly one week ago. On both occasions, a group calling itself the The Izz ad-Din al-Qassam Cyber Fighters took responsibility for the operation. The group that claims to be aligned with the armed wing of terrorist organization Hamas and says the attacks are retribution for an anti-Muslim film trailer posted on the Internet.
Last week al-Qassam posted a threat in advance of the attack laying out a specific timetable. This Tuesday morning, it posted an ambiguous warning and then took responsibility through a blog it used as a mouthpiece in the past once the attacks began.
The group caused website troubles for a slew of other banks in the past month as well, including: J.P. Morgan Chase (NYSE:JPM), Bank of America (NYSE:BAC), SunTrust (NYSE:STI) and Regions Financial (NYSE:RF). The group claims it will continue its attacks until the video is removed.