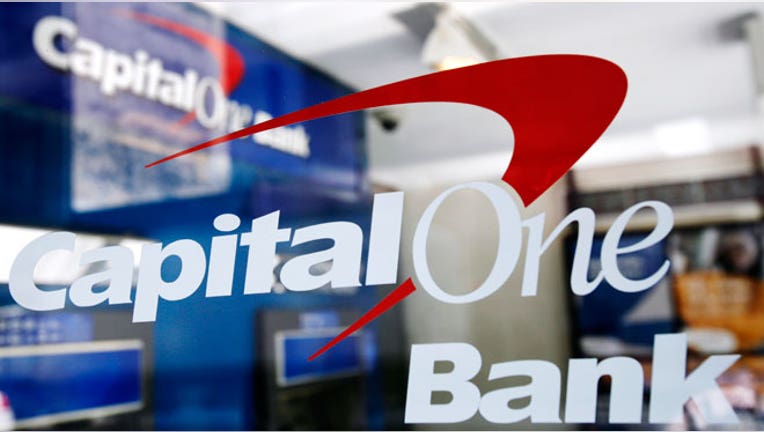 The Securities and Exchange Commission on Wednesday charged Capital One Financial (NYSE: COF) and two of its senior executives with trying to hide millions of dollars in auto loan losses just ahead of the 2008 financial crisis.
Capital One has agreed to pay $3.5 million to settle the SEC's charges.
The SEC said in a statement that its investigation revealed that during the second and third quarters of 2007, Capital One failed to properly account for losses in its auto finance business when those losses became higher than originally forecast.
According to the SEC, Capital One depended on subprime borrowers to make a profit in its car loan business.
"As credit markets began to deteriorate, Capital One's internal loss forecasting tool found that the declining credit environment had a significant impact on its loan loss expense.  However, Capital One failed to properly incorporate these internal assessments into its financial reporting, and thus understated its loan loss expense by approximately 18 percent in the second quarter and 9 percent in the third quarter," the SEC said in its statement.
The two executives – former Chief Risk Officer Peter A. Schnall and former Divisional Credit Officer David A. LaGassa – also agreed to settle the charges. Schnall agreed to pay an $85,000 penalty and LaGassa agreed to pay $50,000.
None of those charged either admitted or denied the allegations, as part of the settlement.
"Accurate financial reporting is a fundamental obligation for any public company, particularly a bank's accounting for its provision for loan losses during a time of severe financial distress," said George Canellos, co-director of the SEC's Division of Enforcement.
The bank said in a statement: "Capital One has reached an agreement with the SEC to pay a $3.5 mm civil penalty pertaining to the adequacy of reserves in its auto finance unit in the second and third quarters of 2007. No consumers were affected, the SEC does not criticize the company's or the auto finance unit's reserves as of 2007 year end, and the settlement does not require a restatement of Capital One's financial results. The settlement will not affect any current or future business activities by Capital One."