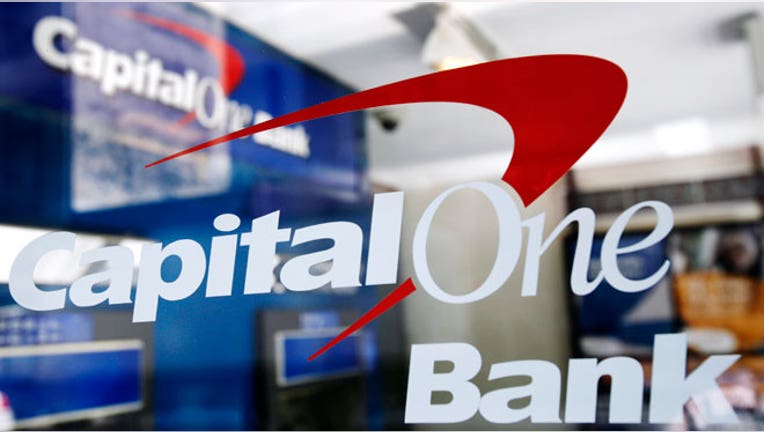 Capital One (NYSE:COF) experienced a denial of service attack on its website Tuesday afternoon, a day after a hacker group claiming to be associated with a terrorist group issued a threat in retaliation for an anti-Islam film released last month.
"I can confirm that Capital One is experiencing online systems issues due to a denial of service attack," a spokesperson from the bank told FOX Business.
The bank's consumer website started experiencing slowness and intermittent outages around 1:45 p.m. ET Tuesday. The spokesperson said that most of its online services had been restored by around 4:30 p.m.and all other systems remained unaffected.
"At this point, we have no reason to believe that customer and account information is at risk," she said.
More banks are expected to be targeted later in the week.
The "Izz ad-Din al-Qassam Cyber Fighters" in a blogpost late Monday said it would target Capital One on Tuesday, SunTrust (NYSE:STI) on Wednesday and Regions Financial (NYSE:RF) on Thursday.
A spokesperson for Regions said the company is aware that the group claiming responsibility for Tuesday's attacks against Capital One has also identified Regions as one of its targets.
"We take online security seriously and are taking every measure to protect the company and our customers," she said.
A spokesman for SunTrust, which is targeted for Wednesday, said the company is "aware of the threat and are working to mitigate any disruption to our clients should an attack occur." It declined to offer specifics.
Izz ad-Din al-Qassam also threatened to pursue more cyber attacks next week and has long said it will not stop until the video is removed from the Internet.
Similar attacks by this group have sometimes caused websites to slow or even become inaccessible for some users.
The same group claiming responsibility for the DDoS attack on McLean, Va.-based Capital One, the 12th largest U.S. bank by assets, has also claimed fault for the ones carried out against Bank of America (NYSE:BAC), Citigroup (NYSE:C) and the New York Stock exchange last month.
The customer websites of Wells Fargo (NYSE:WFC), PNC Bank (NYSE:PNC) and US Bancorp (NYSE:USB) also faced similar slowdowns at the end of September related to cyber attacks from the same group.
Izz ad-Din al-Qassam began issuing the attacks last month in response to what it called "an insulting film," a reference to the 'Innocence of Muslims' trailer that ridiculed the Prophet Mohammad.
FlashPoint Partners, a security company that specializes in these types of attacks, said the fresh round would "likely be limited to large scale DDoS attacks."
The group shares a name with the armed wing of Hamas, although there is no evidence of operational linkages, according to a security analyst. Earlier posts from the Izz ad-Din al-Qassam claimed the attacks would expand to eventually include "other evil countries like Israel, France and the United Kingdom."