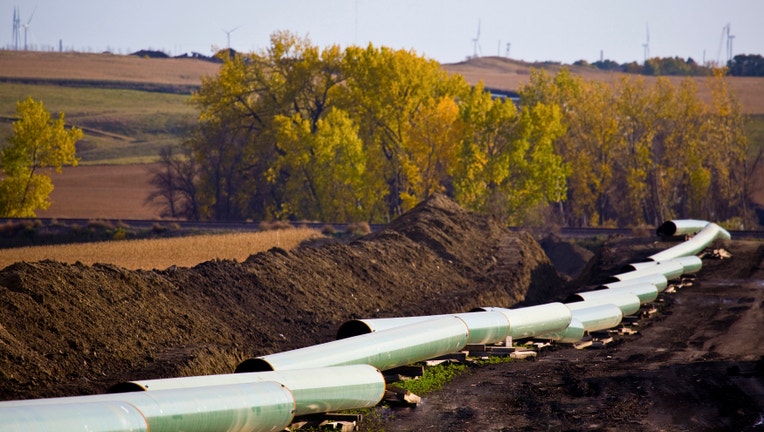 A Canadian official said Monday U.S. approval of TransCanada's (NYSE:TRP) Keystone XL pipeline is unlikely to happen this year, indicating a continued delay in deciding whether to greenlight the project.
The remarks by Canada's natural resources minister, Joe Oliver, were reported by Reuters. Oliver is the first Canadian minister to provide specifics on the timeline for the project, which TransCanada proposed about five years ago and would transport Canadian crude oil to U.S. refineries.
TransCanada didn't immediately respond to a request for comment.
Other recent news reports suggested it was becoming more likely President Barack Obama's decision on Keystone XL would come in 2014.
The U.S. State Department hasn't finished its environmental review of Keystone XL. An initial report was released on March 1, and the final version was expected to be completed sometime during the summer.
The draft review concluded that Keystone XL and its projected 830 barrels a day of oil would not result in higher emissions since that oil would find its way to market regardless of whether the pipeline is built.
Shares of TransCanada pared earlier gains Monday and closed a penny higher at $43.91. The stock is down 7.2% on the year.