Can You Drop Your Mom From a Student Loan?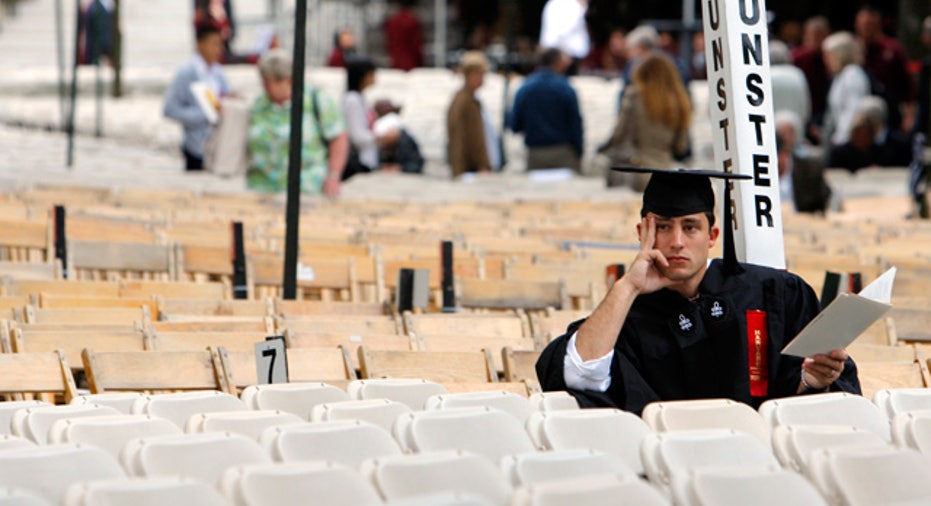 Dear Dr. Don, I have about $13,000 in student loan debt. Of that, $9,000 is under my mother's name as she co-signed the loan from a federal loan program. If I release her as co-signer, will it hurt my credit score?
Also, I am considering taking further loans for a professional certificate program. How do student loans affect my credit score? -- Andre Academic
Dear Andre, Know your loans. Most federal student loans -- except Direct PLUS loans -- don't require a credit check or a co-signer. It's more common with private student loans for the lender to require a co-signer.
A PLUS loan is taken out by the parent as the primary borrower, so your mother wouldn't be able to remove her name from the loan. Before a Federal Plus loan is given, a credit check is done, but it's only to make sure there's no adverse credit history. If there isn't, the loan doesn't require a co-signer. If there is, a co-signer who doesn't have an adverse credit history is required.
With private student loans, the lender will often permit the release of the co-signer from the loan after a series of on-time loan payments. It's common that you have to meet 24 monthly payments, but I've seen lenders require 36 months of on-time payments.
If it is possible to remove your mother as a co-signer on your student loan, it helps her by increasing her capacity for new credit. It shouldn't have much impact on your credit score if you are the other responsible party on the loan. A credit score is based on the information in your credit report. Nothing has changed in your credit report, so your score shouldn't change. You were responsible for the payments. You still are. And the payment history is in your credit report.
Taking out additional student loans to complete a professional certificate program will lower your credit score by tying up your credit capacity and by concentrating your debt in a particular type of borrowing. The following graphic shows how the information in your credit report determines your credit score.
Once you get your student loans, the credit score question becomes: Can I finance my other life goals given my existing level of student loans? Qualifying for car loans or mortgages can become problematic if you're carrying large student loan balances.
Get more news, money-saving tips and expert advice by signing up for a free Bankrate newsletter.
Bankrate's content, including the guidance of its advice-and-expert columns and this website, is intended only to assist you with financial decisions. The content is broad in scope and does not consider your personal financial situation. Bankrate recommends that you seek the advice of advisers who are fully aware of your individual circumstances before making any final decisions or implementing any financial strategy. Please remember that your use of this website is governed by Bankrate's Terms of Use.