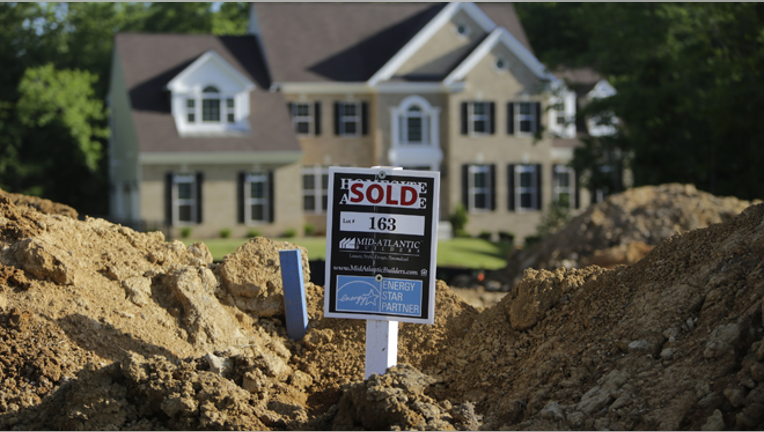 The housing market is heating up. Just this week, we learned that existing home sales were up 5.1% in May to their highest pace since November 2009. And, while inventories remain tight, interest rates continue to make housing attractive as an investment. If you're a millennial who has wanted to buy for some time, you may be wondering whether you can afford a house. After all, wage growth hasn't kept pace with housing prices which are on a tear, up 7.9% from a year ago. According to the National Association of Realtors, the median home price for May was $228,700.
As a homeowner, I know just how important it is to understand what you are on the hook for when it comes to buying. There are plenty of calculators on the web (Bankrate.com has a good one), that can help you understand the numbers, but when it comes to such a big investment, it makes sense to consider all the things you may have to pay for. To be sure, when my husband and I signed on the dotted line on closing day I wasn't prepared for the midnight calls to the plumber or the $11,000 bill to the guy whose team disposed of the 100-year old white oak that fell in our front yard. A home can quickly become a money pit.
So, here are some rules of thumb to help you understand how much money you can spend on your new digs. One way you could calculate the price tag you can afford is: Pay no more than three times your annual gross household income. So, if you make $70,000 and your spouse makes $50,000 or $120,000 combined, as a rough estimate you shouldn't spend more than $360,000 for your home.
You should also make sure all of your payments relating to housing, including your mortgage payment, real estate taxes and home insurance, are less than 28% of your gross household income. In our original example, an annual combined income of $120,000 divided by 12 is $10,000. Therefore your monthly housing expenses should be less than $2,800.
Remember the white oak? Smart home buyers also keep something in reserve for maintaining their home. Truth is, even if you aren't laying out money for an emergency fix, you still need to do regular maintenance. Gutters don't clean themselves. So be sure to have savings on hand. A safe estimate is that you'll be spending 1% of your home's value, or in our case $3,600 a year on fixes.
My advice: don't shortchange your maintenance fund. By keeping your home in tip top shape, you'll grow its value over time.