Can Twitter Become the Next Amazon?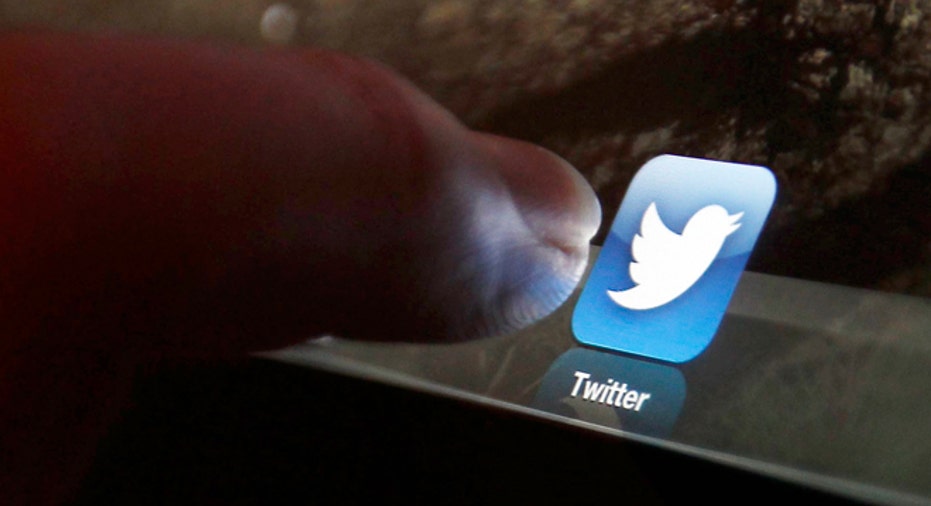 Twitter (NYSE:TWTR) is partnering with brands and credit cards as it deepens its presence in digital retail and works to position itself among the next big e-commerce platforms.
The microblogging site already allows its users to Tweet Starbucks (NASDAQ:SBUX) gift cards and register their American Express (NYSE:AXP) cards to purchase deals, and leaked documents last month reportedly showed the company is hoping to make further inroads by launching Twitter Commerce.
Social networks are increasingly going after the same space as e-tailers like Amazon (NASDAQ:AMZN), and Anne Olderog, a partner at global branding strategy firm Vivaldi Partners, says it is becoming an increasingly competitive marketplace.
"Social networks have become places where people are increasingly looking for product recommendations," Olderog said. "So to monetize this really offers a huge opportunity for social media operators like Twitter."
Executives from both AmEx and Coca-Cola (NYSE:KO) have spoken of Twitter's potential as an e-commerce platform, and analysts at Goldman Sachs (NYSE:GS) say the incentives for Twitter to dive further into e-commerce are immense because it would drive direct-response advertisers and small businesses promoting local deals.
"Twitter has the potential to be a power commerce platform," Goldman analysts said at a recent social media forum.
Shoppers are increasingly moving their lives onto their mobile devices and a recent study shows they are becoming more open to social commerce. In a poll of smartphone users, Acquity Group said 17% of respondents had already purchased a product advertised or recommended via social media. 32% said they would be "open to trying it."
"The fact that it's such a high percentage willing to try social commerce is really interesting and shows the massive opportunity from a social commerce standpoint," said Aneesh Desikan, the social practice lead at Acquity.
Demand is driven from the fact that consumers want convenience when shopping -- almost as much as they want low prices.
"This would make the buying process more convenient and that leads us to believe this is a major trend," Desikan said.
Of course, challenges remain, particularly when it comes to altering consumer perception and building out shipping logistics.
Amazon, for example, operates hundreds of thousands of square feet of distribution centers, and even it sometimes struggles during times of peak demand.
Among the critics is Marc Poirier, co-founder and executive vice president of development at Acquisio, a performance platform used by digital ad agencies. He says he just doesn't see it happening for Twitter.
"Users don't want this from Twitter. It's not meant to be a trade platform," he said.
Twitter has to tackle some major challenges in terms of logistics, from packaging and shipping to ensuring goods get to buyers quickly and as promised.
Olderog said one way to overcome this would be to partner with a developed logistics company.
After all, she notes, there is a "huge race to dominate this same-day delivery" category, and the social media company that does it early and correctly will have a leg up on its rivals.
Pinterest and Facebook (NASDAQ:FB) have experimented with commerce to various levels of success, and Desikan from Acquity says social commerce is "only going to grow over time."
Although he too warned of the inventory and delivery challenges and said any new entrant might want to consider partnering with firms specialized in these areas.
"It's hard to predict what Twitter's strategy will be with regards to this but certainly partnerships and expanding their own capabilities in terms of logistics and inventory will be things they will have to consider," Desikan said.
Twitter spokesperson Jim Prosser did not respond to requests for comment on this matter.