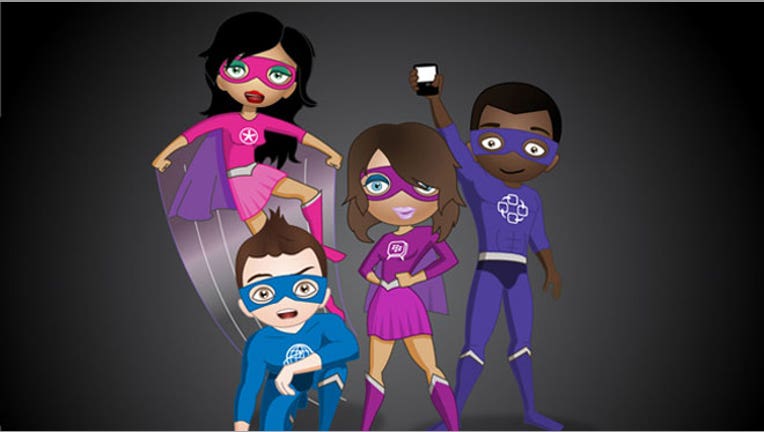 Research In Motion's newly appointed CEO Thorsten Heins said during his first day on the job that hiring a new marketing boss and revamping the company's marketing strategy was among his first orders of business. If some of us were unsure why finding a new CMO and revamping RIM's marketing efforts are such a priority, this new campaign should help clear things up.
RIM on Monday introduced four new cartoon superheroes who will help the company spread the word about its products. Gogo Girl can save the day with her "brilliant strategy, a smile or a spatula," Max Stone is "tough, proud and a little wild," Justin Steele is "always ready to stick up for his friends and Trudy Foreal is "not afraid to call it as she sees it."
See more tech stories on the FOX Business Technology homepage.
We're not afraid to call it like we see it either, and we sincerely hope this new cartoon superhero campaign dies on the vine. RIM's super infographic starring The Bold Team follows below.
UPDATE: RIM posted a note to its blog on Tuesday to clarify that The Bold Team is not a part of its new advertising campaign.
This content was originally published on BGR.com
More news from BGR: