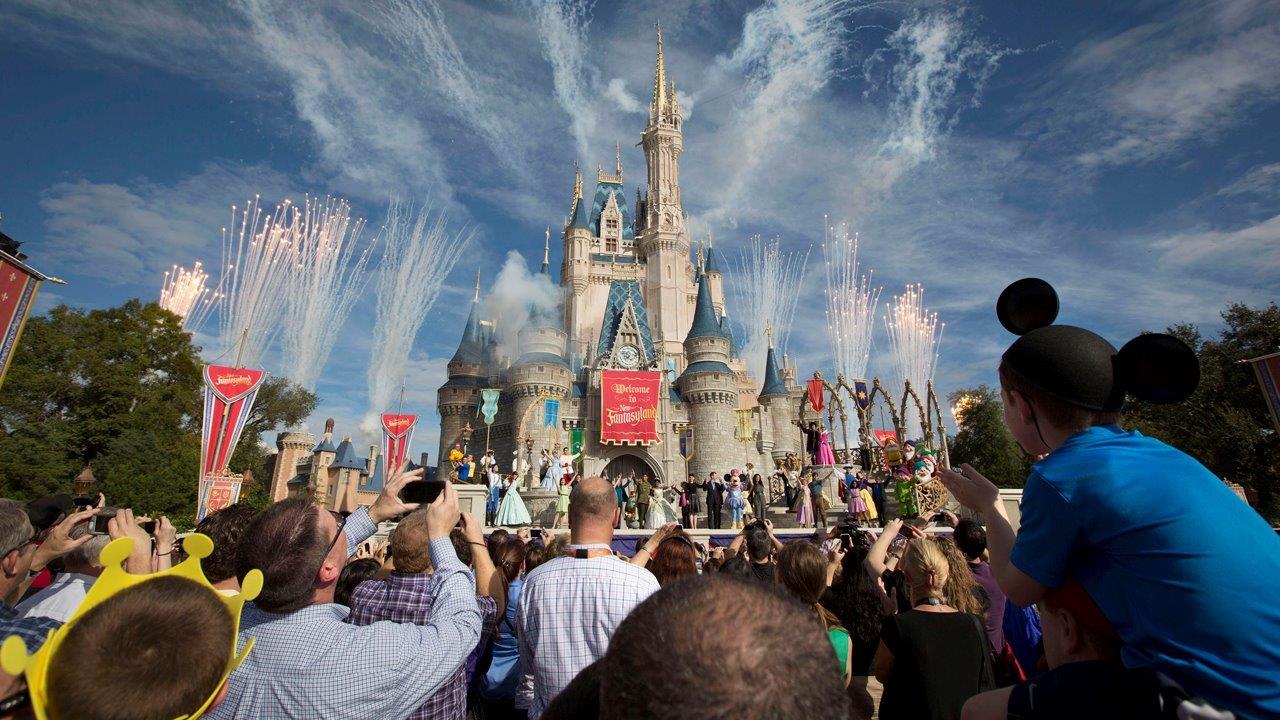 The Walt Disney Company (NYSE:DIS) and Dole Food Company (NYSE:DOLE) are teaming up to launch a line of fruits and vegetables branded with popular characters from many of Disney's films in an effort to motivate children to eat healthier.
Keren Gilbert, nutritionist and author of 'The HD Diet,' explains why using Disney characters could be an effective strategy in getting children to make better choices in the foods they eat.
"Absolutely, because I think as all moms know, kids do as they see, not as they're told," Gilbert told the FOX Business Network's Maria Bartiromo.
Gilbert then gave an example of how Popeye the Sailor impacted kids' eating habits.
"This is a proven model, because in the Great Depression there was a character called Popeye and he ate spinach and at that time the statistics show that the consumption of spinach increased by 33% in the Great Depression and kids loved spinach. It was their third favorite food."
More from FOXBusiness.com…
Cuties' brand of Mandarin oranges is another example of how a name, logo and marketing can go a long way in making a positive impact on what kids grab when looking for a snack.  And it shows in their sales numbers.
"This company sold 100 million five-pound boxes of Mandarins last year," said Bartiromo.
To which Gilbert responded, "I think that just goes to show you, because they called them Cuties and they had fantastic commercials behind it, which again is interactive."