Can Ray-Ban and Oakley Make Google Glass Sexy?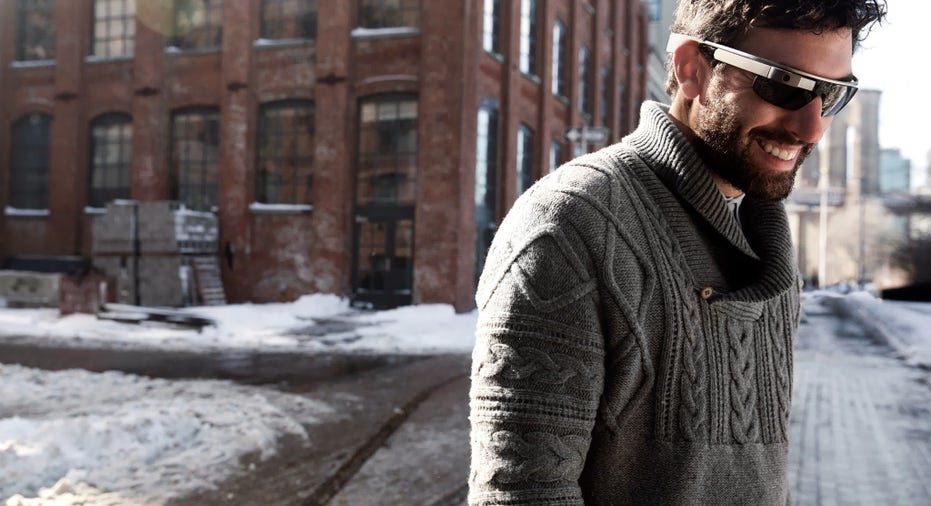 Shares of Ray-Ban and Oakley parent Luxottica Group (NYSE:LUX) enjoyed a 3% bump Tuesday morning after the Italian eyewear company unveiled an agreement to design a new line of eyewear for Google's (NASDAQ:GOOG) wearable Glass device.
The alliance highlights the need for Google to make the high-tech and expensive eyewear fashionable for mainstream users.
"Luxottica has built an impressive history over the last 50 years designing, manufacturing and distributing some of the most successful and well-known brands in eyewear today," Astro Teller, head of Google X, said in a statement released Monday evening. "We are thrilled to be partnering with them as we look to push Glass and the broader industry forward into the emerging smart eyewear market."
The two companies said they plan to establish a team of experts devoted to working on the design, development, tooling and engineering of Glass products that "straddle the line between high-fashion, lifestyle and innovative technology."
Their aim is to bring to market wearable devices that offer high levels of quality and technology in an effort to "elevate the consumer experience" in what is a fast-evolving slice of the electronic market.
Google Glass, which has not yet been released to consumers, allows users to perform many of the same functions as on their smartphones such as video, emails and Web surfing.
Luxottica said both Ray-Ban and Oakley will be part of the collaboration with Glass, but it only plans to release details about new products at a "later stage."
"We believe that a strategic partnership with a leading player like Google is the ideal platform for developing a new way forward in our industry and answering the evolving needs of consumers on a global scale," said Luxottica CEO Andrea Guerra.
The Italian company already has experience in the wearable space as Ray-Ban has developed products that have evolved from featuring MP3s to now heads-up-display, or HUD.
"We believe it is high time to combine the unique expertise, deep knowledge and quality of our Group with the cutting edge technology expertise of Google and give birth to a new generation of revolutionary devices," said Guerra.
Google previously reached a deal with vision-care giant VSP Global over prescription lenses and subsidized frames for Glass.
Shares of Luxottica advanced 3.28% to $55.63 Tuesday morning, while Google gained 0.72% to $1,166.23.